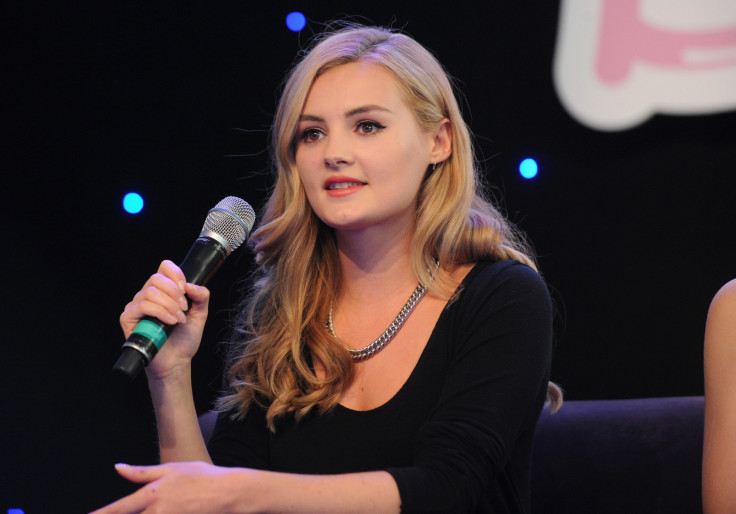 Niomi Smart has quickly become one of the UK's most-loved YouTube vloggers. Since posting her first video in 2014, the 24-year-old has amassed 1.6 million subscribers and clocked up over 88m views on her channel. It may seem as though Smart's success story is an overnight one but the vlogger is clear to state that YouTube "is no easy journey".
Smart was one of the many content creators taking part in the BeautyCon Festival London 2016 on 4 December. Although primarily a makeup convention, the festival also offers visitors an insight into the fast-developing world of YouTube. With her warm personality and high-quality videos, it is no surprise Smart has attracted a loyal following in just two years.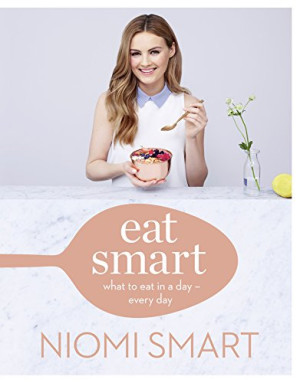 Speaking to IBTimes UK about the biggest misconception of being a YouTube vlogger, Smart said: "That our achievements come easy to us. We are very fortunate to be in the positions that we are in but it is by no means an easy journey. It takes dedication, endless amounts of creativity and a thick skin."
Already, Smart is certainly one of the more accomplished vloggers. In September, the clean-eating enthusiast released her debut book titled Eat Smart: What To Eat In A Day – Every Day, appealing to the surge of those adopting healthier diets such as veganism and vegetarianism.
Reflecting on her early success, Smart explained: "YouTube is something I would always love to be in my life in some way. Right now, I don't see it as a means to an end as it's such a huge part of my day to day. It has helped me to achieve amazing things like releasing my cookbook Eat Smart, working with amazing brands like Ralph Lauren and Aveda and raising money for charities such as Cancer Research UK. So, I have to make sure I keep nurturing that platform."
Needless to say, the YouTube space has become saturated in recent years with thousands of youngsters switching on cameras in their bedrooms and delivering makeup tricks and fashion tips. Far from YouTube's sparkle fading, Smart feels vlogging is more popular than ever.
The fashionista said: "I think vlogging is hugely important to the YouTube community now, as audiences love to see creators behind the scenes and get a sense of what their everyday life is like. I'm doing Vlogmas this year, which I'm so excited about, but I need to make sure I have a lot of fun things lined up every day."
While the published author has a legion of devoted fans, many YouTube vloggers have received criticism for using sponsored content in their videos with "ads" typically placed in the corner per rules and regulations. Defending the advertisements, Smart states: "At the end of the day, this is what we do for a living and so we have to be able to integrate branded content onto our channels in order to keep it going. Every start-up business needs investment for it to grow and become better."
Still, Smart refuses to allow the negativity to affect her passion for YouTube, which she admits has "absolutely" grown. The vlogger adds: "I work with an amazing team of people, I've met some of my closest friends, I get to travel around the world. It's the best job in the world."
Niomi Smart appeared at Beautycon Festival London. For more information about Beautycon Festivals, please visit the official website.
Watch Niomi Smart's Vlogmas video at Beautycon 2016: