YouTube's biggest star PewDiePie launches talent network called Revelmode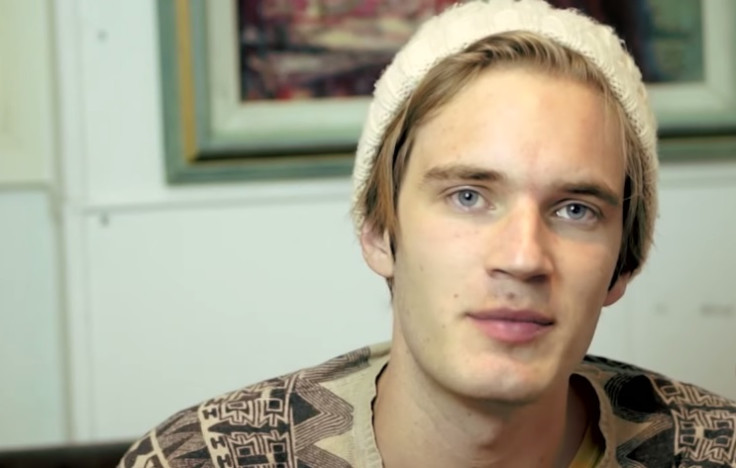 Felix Kjellberg, aka PewDiePie, has launched his own talent network called Revelmode that will produce video games and merchandise and raise money for charity as well. Revelmode is a part of the multi-channel network Maker Studios, a subsidiary of the Walt Disney Company.
"It's me and a bunch of awesome YouTubers coming together as a group to do awesome things," PewDiePie said, in his YouTube channel. Kjellberg has been joined by eight other YouTubers: CinnamonToastKen, CutiePieMarzia, Dodger, EmmaBlackery, JackSepticEye, Jelly, Kwebbelkop and Markiplier.
"Together we will focus on creating — from one-off videos to original series to gamey games to animatoons, music, clothes, charity drives, and more — really anything that's awesome in the eyes of the fans," PewDiePie said.
"I think networks can be something very positive for everyone involved. There should be something that helps channels on Youtube to grow and reach their maximum potential. I think it is possible with Revelmode, and that why I wanted to create this network," he added.
Many YouTubers have slammed multi-channel networks for keeping a big portion of the advertising money earned by rising YouTube talent whom they promote, as well as for making them sign inflexible contracts.
Revelmode is working on an animation series that will feature PewDiePie and the other eight members. At the moment, Revelmode has some of the biggest YouTubers, but PewDiePie believes that in the near future smaller players will be able to join them.
PewDiePie is well-known for his YouTube videos, which show him playing video games while talking about it. He has the most popular YouTube channel with 41.6 million subscribers.
© Copyright IBTimes 2023. All rights reserved.