Police in Zanzibar have said Katie Gee and Kirstie Trup should return to the Indian Ocean island to help find the two men who attacked them with acid.
Mussa Ali Mussa, Zanzibar's police commissioner, said he would like the women to return to the country to help identify their two male attackers.
He told the Evening Standard: "It will depend on the circumstances of the investigation but yes, we shall ask them [to return to Zanzibar]. We shall contact the UK authorities."
A source added: "They did not recognise their attackers - they had not seen them before - but they would if they saw them again."
Gee and Trup, both 18, have also said they would be able to identify the men, giving hope to investigators trying to catch their attackers.
Police commander Faustine Shilogile said in an interview recently: "We are no closer to finding who was responsible for this. But this is a serious police investigation, and we are doing everything we can."
The women had been in Zanzibar working at the St Monica nursery school as volunteers with a charity called Art in Tanzania after completing their A-levels. They were on the last week of their trip in Stone Town when two men approached them, smiled, and threw acid in their faces.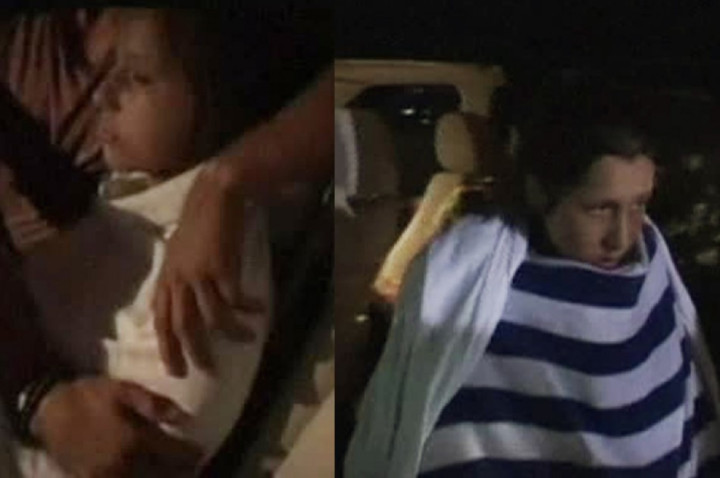 Both suffered burns to their faces, chests, arms and hands and both will need to have skin grafts to repair the damage caused.
Trup, who was released from hospital earlier this week, is due back for an operation today. She managed to minimise her injuries by jumping into the sea.
Gee, who suffered 50% burns to her torso and 80% to her right arm, remains in Chelsea & Westminster hospital after undergoing an operation.
Doug Morris, Gee's mother's partner, said they have not considered returning to Zanzibar to aid the police investigation as their focus is on her recovery.
"We are not in a position to comment for the Trup family, but Katie is not in a position to travel. She is not in the condition to travel, and the family's primary concern is her recovery," Morris said.
"Everybody wants to see justice done, but we have got to wait until Katie can travel."
The motive behind the attack is currently unknown. Some reports suggest it was carried out by members of a radical Muslim group wishing to install stricter sharia law on the island, while others have said they were attacked for refusing the sexual advances of the two men. It also emerged the pair had argued with a shopkeeper in the days prior to the attack.
Another friend said they may have been targeted because they are Jewish, while a spokesman for Art in Tanzania said they might not have been dressed appropriately in the Muslim country - a suggestion both women's families have denied.