Zayn Malik attacked by Azealia Banks on Twitter, rapper makes 'racist' and 'homophobic' comments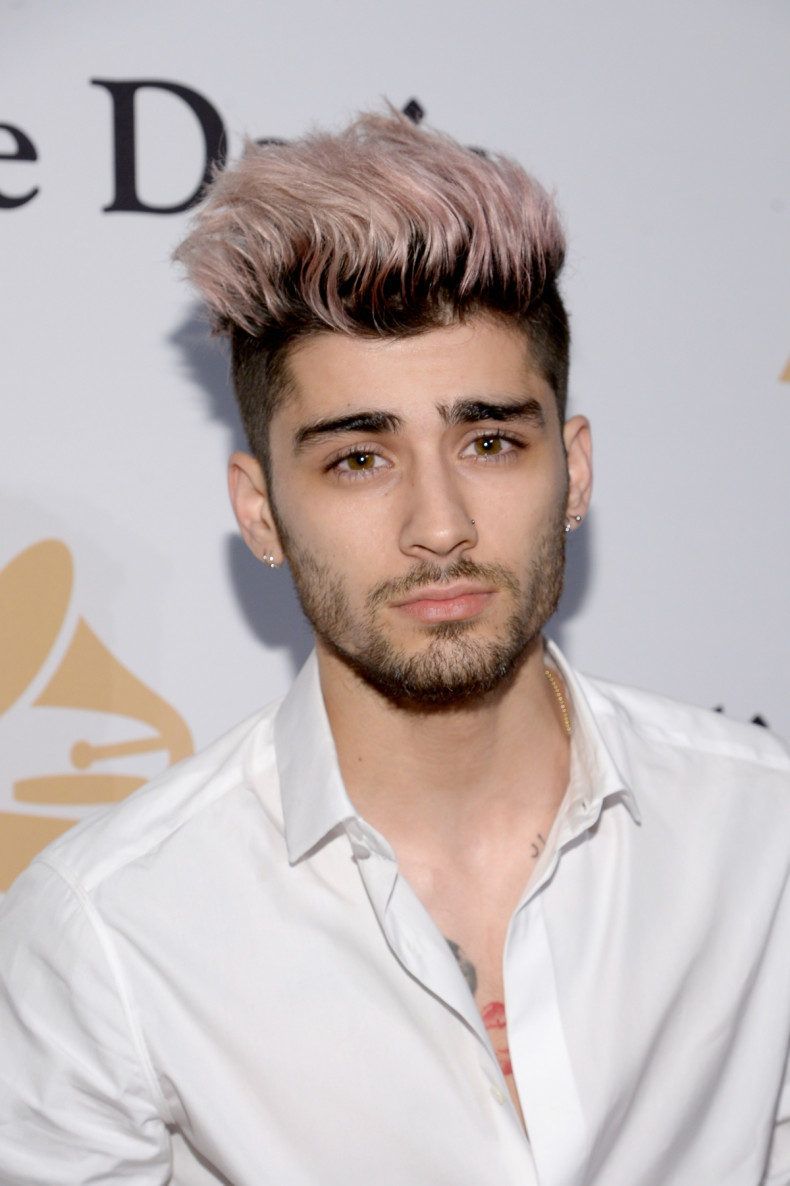 Rapper Azealia Banks has launched herself into another verbal tirade on Twitter, this time taking on Zayn Malik with "racist" and "homophobic" slurs. The singer, who has disgracefully addressed gay men in the past, accused the former One Direction star of copying her Yung Rapunxel Video, and even posted a picture drawing resemblance between the two.
Banks shared the picture on her Instagram account to show aesthetic similarities between the two, however, she captioned the picture, "Damn Zayn be mood boarding the f*ck of out me. I'm not mad about this though. Zayn is a cutie pie." The insinuation of Malik copying Bank's video clearly did not go down well with the 23-year-old singer, who then took to Twitter calling out Banks with a couple of mean tweets.
"No lies ... I see you reaching but I don't care," Malik wrote followed by a laughing emoji and a peace out. Soon after, he posted another tweet saying, "My @'s too good for you," although the singer did not name anyone in his post.
Seeing Malik's tweets the 24-year-old may have assumed they were directed to her and she launched herself in the midst of a Twitter war. Not only did The Big Big Beat singer use a string of racist slurs to insult Malik, but also referred to GOP candidate Donald Trump's message while attacking the singer. She wrote, "U.S.A is about to teach you who not to f**k with!!" Her twitter rant started on the night on 10 May and continued until the next morning. "All those white boys in 1D disrespected you and made you their PET. You were only apart of 1D to draw brown attention. You are and ALWAYS will be a TOKEN to the UK," she wrote on Twitter.
Earlier occasion, the rapper had allegedly claimed that she would never receive a VMA award for being an opinionated black woman.