Zoe Saldana celebrated her 38th birthday in Havana, Cuba on Monday (20 June). The Guardian Of The Galaxy actress is currently in the country for a photo shoot assignment with People en Español.
The magazine's editor-in-chief Armando Correa shared a video of the celebrations on his Instagram account. He captioned the video: "Happy Birthday to the amazing @zoesaldana!"
According to E! Online, the crew took a break from work to celebrate the actress's birthday at a local restaurant. A visibly happy Saldana also sang the Dominican birthday song before blowing out a candle on her cake.
In the video, the America can be seen actress thanking the People crew for the party. Saldana later took to Instagram to wish her husband Marco Perego a Happy Father's Day as well.
The couple got married in 2013 and have two children between them.
Meanwhile, Saldana has responded to criticism she faced over her performance in the Nina Simone biopic. Critics have claimed that Saldana was too light skinned and attractive to play the role of the legendary singer.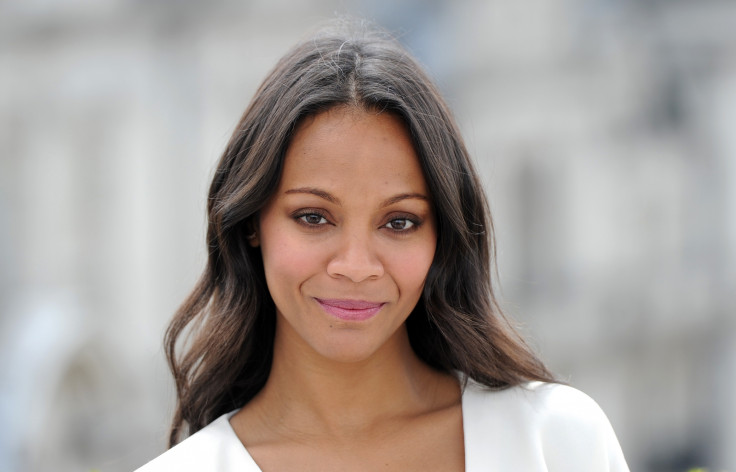 "There's no one way to be black," Saldana told Allure. "I'm black the way I know how to be. You have no idea who I am. I am black. I'm raising black men. Don't you ever think you can look at me and address me with such disdain."
"I never saw her as unattractive. Nina looks like half my family! But if you think the [prosthetic] nose I wore was unattractive then maybe you need to ask yourself, 'What do you consider beautiful? Do you consider a thinner nose beautiful, so the wider you get, the more insulted you become'?" Saldana pointed out.