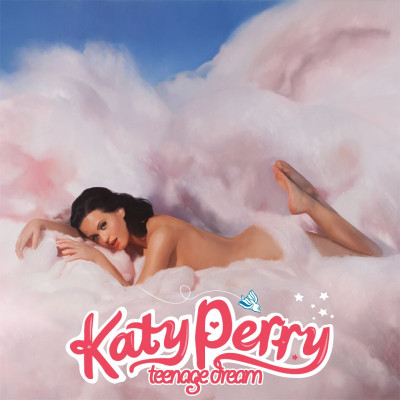 2011 has been full of fantastic music with Adele, Lady Gaga and Beyonce out in force, releasing some of their best-selling music to date.
This year, Adele looks set to break the 5 million album sales in 12 months landmark, a feat not championed since 2004 with Usher's 'Confessions'.
UK readers may not recognise some of the acts on the list, such as Jason Aldean who is a popular American country singer. The Georgia-born singer has had six number ones in the states.
Lady Antebellum may also be unrecognised by many despite selling over 900,000 albums. The group are fronted by Tennessee born Hillary Scott and play a country pop selection of songs on their album, Own the Night.
Click 'start' to see the top ten biggest selling albums of 2011.