The iPhone 7 and 7 Plus are smartphones well worth protecting, particularly given the hefty price tags. Whether you just want something to keep unsightly scratches at bay (particularly important for owners of the jet black model) or something more suited to your active lifestyle, there is a case out there to suit your needs and keep your handset in tip-top condition.
With dozens of options out there let us make things a little easier for you as we pick out our 10 best iPhone 7 and 7 Plus cases currently available.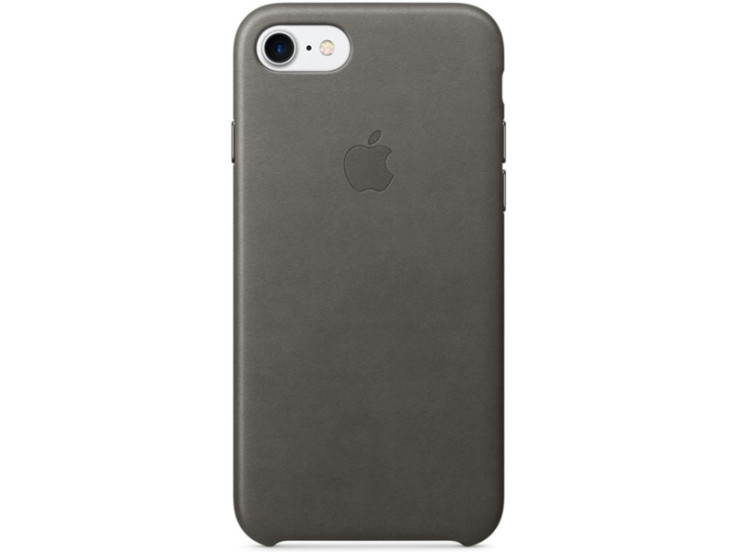 Apple iPhone 7 Leather Case
Apple offers its own selection of well-made, if fairly expensive, iPhone 7 cases, including this slim-fitting leather number. It comes in a variety of colours including grey, tan, brown, red, black and two types of blue. The interior of the case is lined with microfibre, meaning it will keep handsets protected from the inside too.
---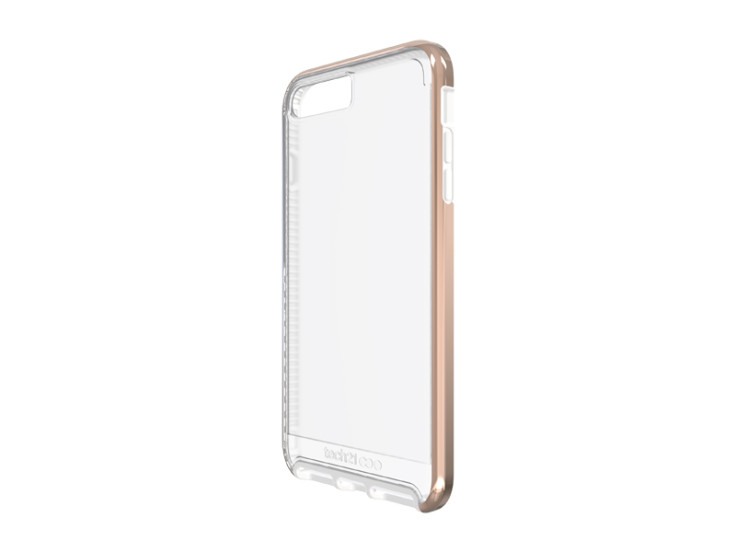 Tech21 Evo Elite Case
Tech 21's Evo Elite case boasts protection from two-metre drops while also being minimalist enough not to detract from your iPhone 7's handsome looks. The shell comes in three different tones so you can colour-match depending on your handset model, and a lifetime warranty is included with the purchase.
---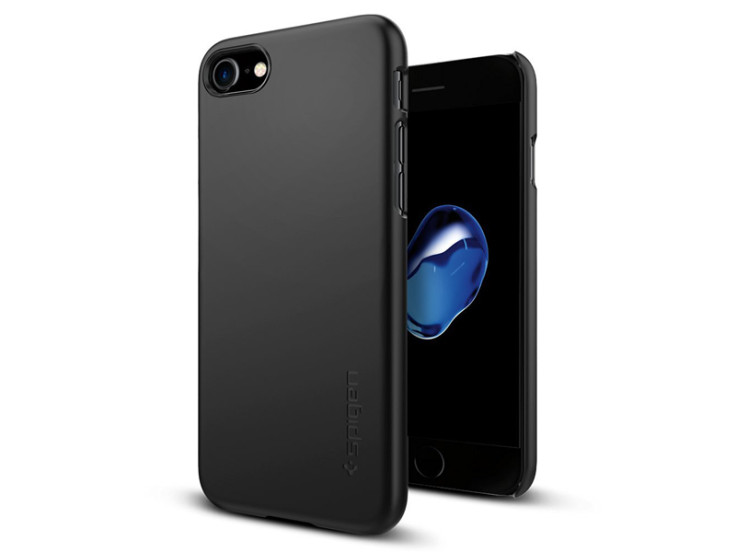 Spigen iPhone 7 Thin Fit Case
Spigen have created a range of high-quality cases for various manufacturers, with its Thin Fit cases being some of the most popular. This slim iPhone 7 shell snaps on easily to add protection against scratches on both the chassis and the camera lens, all the while keeping bulk to a minimum. Black, jet-black, gold, rose gold and silver options are available.
---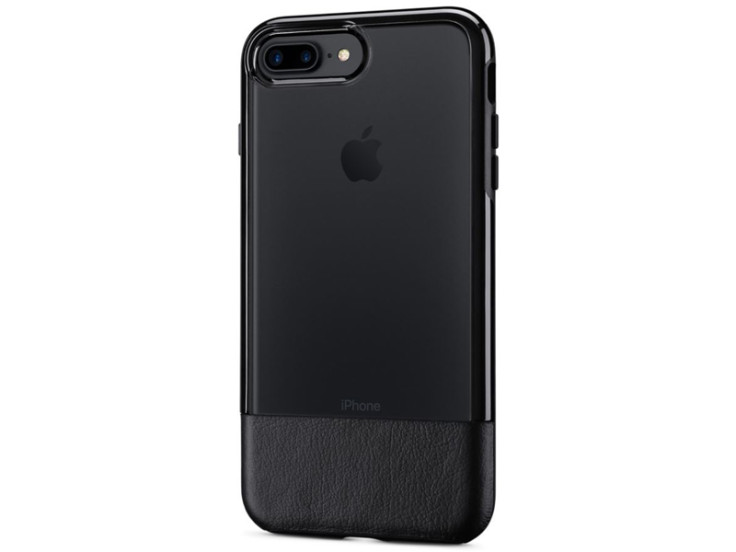 OtterBox Statement Series Case
The OtterBox Statement Series case adds a bit more bulk to your iPhone 7, but at the benefit of added protection against scratches and drops. It does this while still looking good, owing to the case's well-cut mould and real leather accent.
---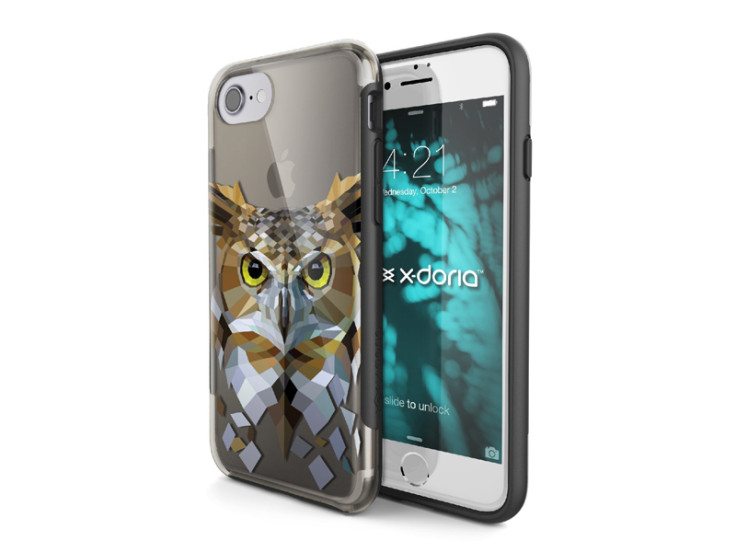 X-Doria Revel
The Revel series of quirky snap-on cases for the iPhone 7 are designed with a raised bezel edge to protect the screen from surface scratches and a reinforced, wraparound rubber bumper that extends across the top and bottom edges, ensuring the phone is protected edge-to-edge. Revel also protects the volume and lock buttons with a grip rubber bumper, and comes in twelve different designs to chose from.
---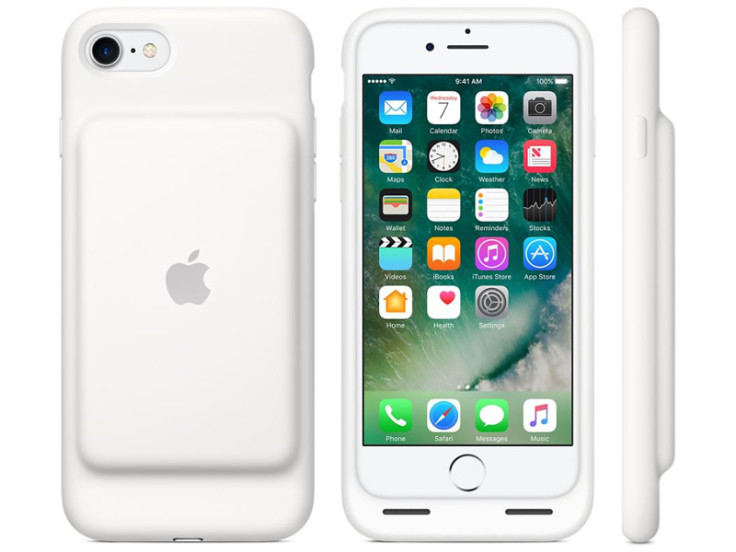 Apple iPhone 7 Smart Battery Case
Apple claims the battery on the new iPhone lasts two hours longer, but if that is still not enough you can opt for the Smart Battery case, which comes with a built-in power pack. The case will charge your iPhone 7 on the go, with Apple boasting it will add an additional 10 hours of LTE internet browsing to the device's battery life.
---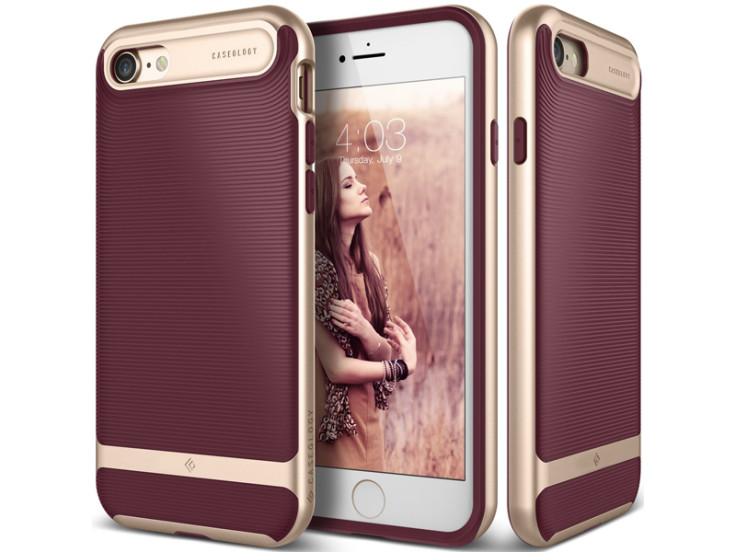 Caseology Wavelength Case
Caseology is another company that does stylish but affordable cases for the iPhone 7. Its Wavelength shell, for example, is constructed of a TPU sleeve and polycarbonate bumper to keep it protected against drops on hard surfaces, while the textured grip on the back should prevent this from happening in the first place.
---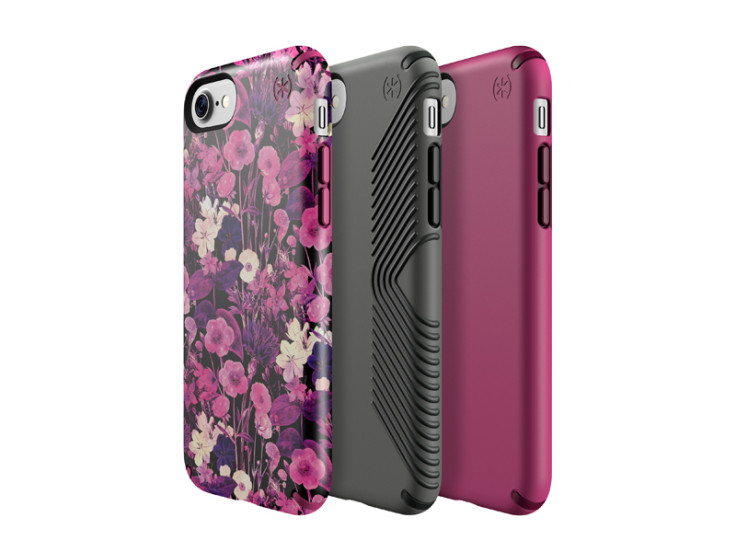 Speck Presido Inked Case
If you want to add a bit more character to your iPhone 7, Speck stocks a range of vibrant patterned plastic shells within its 'Inked' product line. The Presido case has a scratch-resistant outer shell boasting an attractive matte finish, while the interior is lined with a shock-absorbing rubberised layer to dissipate impacts of drops.
---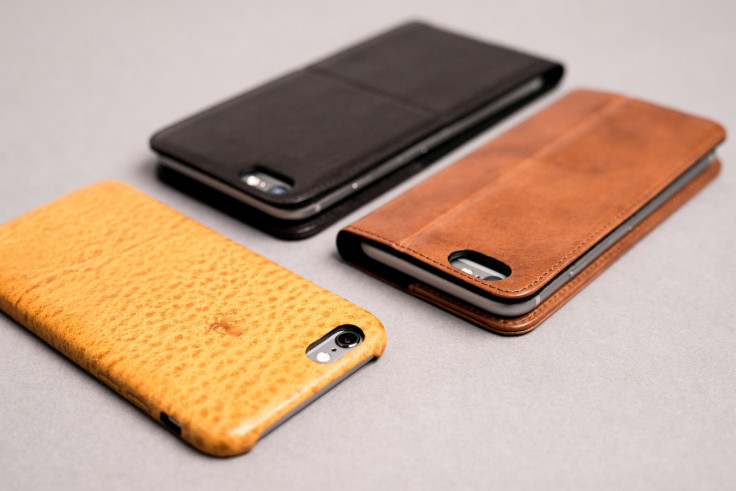 Nodus Access Case 2
Nodus's elegant Italian leather portfolio iPhone 7 case attaches to your phone iPhone with micro suction and is compatible with the company's magnetic docking system. An inner utility pocket will hold up to three bank or payment cards, and the inside of the case is lined with soft microfibre to protect against scratches.
---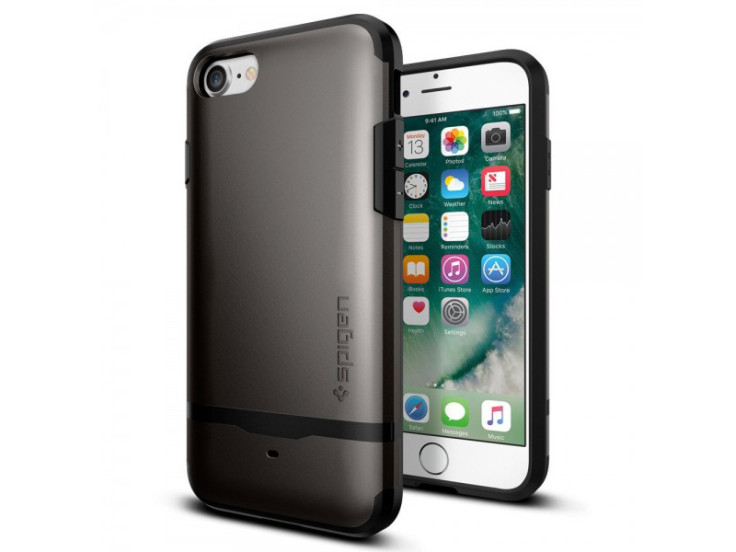 Spigen Flip Armor Case
Those case specialists, Spigen feature again, this time with their Flip Amour case, which contains a hidden compartment in its base where you can store cash and bank cards. At the same time you can enjoy the benefits from Spigen's Armor series, which adds dual-layer protection to your phone.