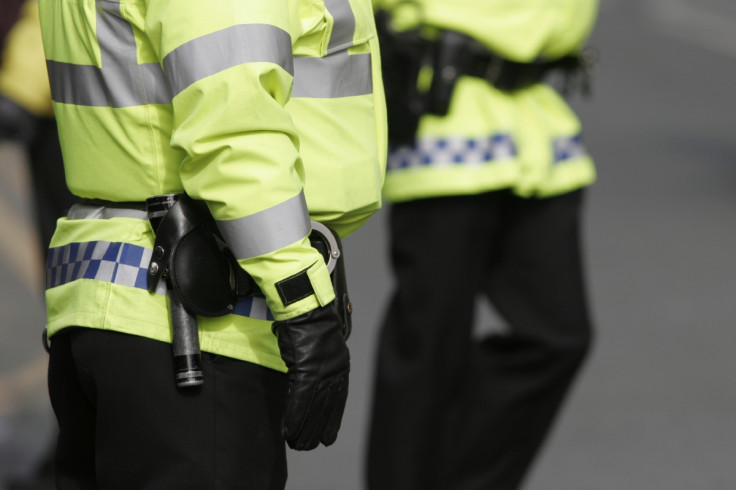 Police have launched an investigation after a 100-year-old woman was mugged outside her home during a "despicable attack" in north London. The elderly woman had her handbag stolen after she was tackled to the ground in broad daylight around 5pm on Sherboro Road, Tottenham on 23 August.
The victim was robbed at her front door after coming from a prayer meeting in Wood Green.
The suspect told the woman he was there "to do the electrics". After telling him she did not need any electrical work, the man pushed her to the floor and grabbed her handbag.
The 100-year-old called out for her grandson, who was inside the house. He managed to chase the thief after he ran away. The suspect was last seen Sherboro Road before he escaped north on to the High Road (A10), towards Seven Sisters Road. He is described as white and aged around 35.
The woman was taken to a north London hospital as a precaution but was not badly injured during the incident. Her handbag contained about £250 ($332) to £300.
Detective Chief Inspector Luke Marks, from Wood Green CID, said: "This was a despicable attack on a very elderly lady who lived independently and is now fearful to return home.
"At 100 years old she had the sense and foresight to dismiss the suspect when he tried to con her into unnecessary electrical work but he then decided to mug her instead. She is naturally extremely distressed and shaken by what happened and we are appealing for help to catch his man before he targets someone else.
"Did you see him running from the area on 23 August, pursued by another man, and making off along the A10? Please come forward with any information."
Anyone who can help is asked to contact police on 020 3276 3083 or Crimestoppers anonymously on 0800 555 111.