Baton Rouge Police Burglary Detectives, along with the Bureau of Alcohol, Tobacco, Firearms and Explosives (ATF) agents have confirmed on Friday (15 July) that they have arrested the fourth suspect in a pawn shop burglary case involving the stealing of several guns. The 12-year-old suspect has been booked under the Juvenile Detention Center for burglary and theft of a firearm.
According to the police, all the four suspects were planning to kill policemen in Louisiana city after the shooting of Alton Sterling on 5 July by Baton Rouge police. Malik Bridgewater, 20, a 17-year-old as well and a 13-year-old were the other three arrested earlier on similar charges.
The 17-year-old was arrested on 9 July, the same day the burglary happened, armed with a handgun and a BB gun. Bridgewater was arrested on 10 July at his home and three stolen firearms were recovered from his house. During investigation, all the three suspects confessed to their crime and said they stole the weapons and were trying to get bullets to gun down policemen.
The investigation of this case is a joint effort involving the Baton Rouge Police Department (BRPD), Louisiana State Police, East Baton Rouge Sheriff's Office and ATF assigned to the Violent Crimes Unit. According to the investigators, this is the first credible threat regarding possible attacks on police officers in reference to recent protests.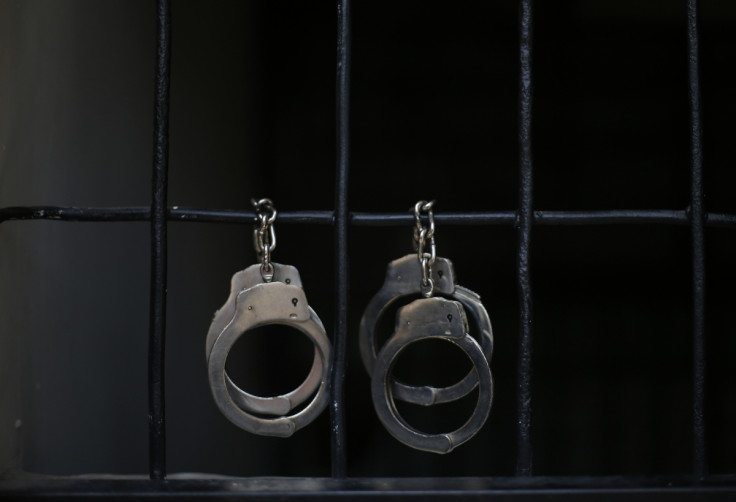 "We have been questioned, repeatedly, over the last several days about our show of force and why we have the tactics that we have. Well, this is the reason. We had credible threats against the lives of law enforcement in the city," police chief Carl Dabadie said.