The travel ban, the border wall, the Dreamers... Immigration issues have loomed large during the first year of Donald Trump's presidency. But as a new photography exhibition shows, American was built on immigration. It's as American as apple pie (a dish brought to the US by European immigrants).
The Immigrants, at New York's Howard Greenberg Gallery, features the work of more than 40 photographers from the 1860s to 2015, focusing on the immigrant experience – from hardship and sacrifice to pride and achievement. The exhibition includes work by giants of photography such as Ansel Adams, Margaret Bourke-White, Edward Burtynsky, Robert Capa, Bruce Davidson, Ernst Haas and Dorothea Lange.
The show includes photos of new arrivals at Ellis Island in the early 20th Century and the arrival of boatloads of Europeans displaced by WWII.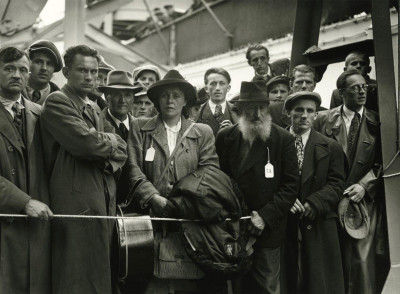 The exhibition includes rarely seen Dorothea Lange photographs documenting the incarceration of Japanese Americans by the US during WWII. Withheld from the public during the war by the government, Lange's photographs reveal a hidden truth about a dark chapter in American history.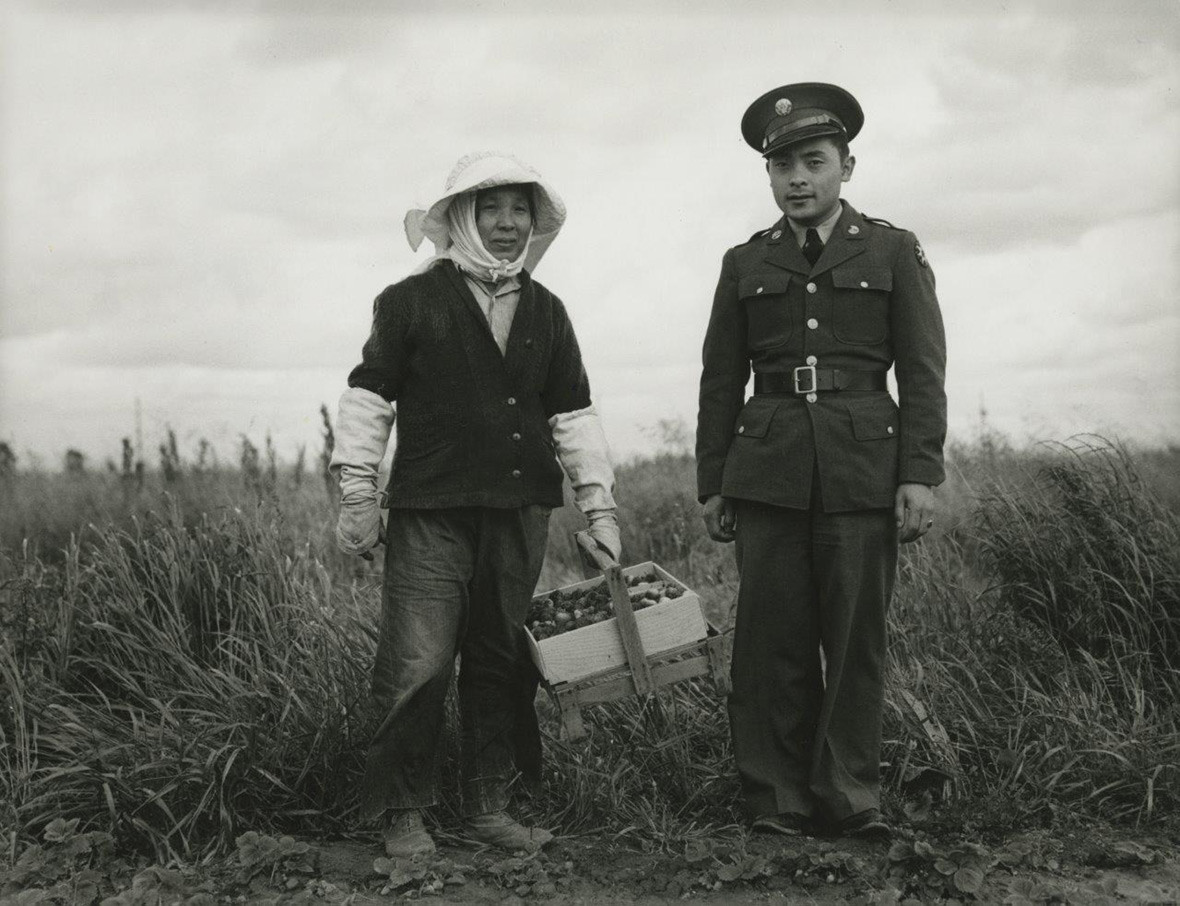 Tracing the immigrant's journey, photographs in the exhibition lead viewers through sections on otherness, growth, global issues, boundaries, work, and the history of the United States. The exhibition ends with a look at immigration issues in Europe and around the world.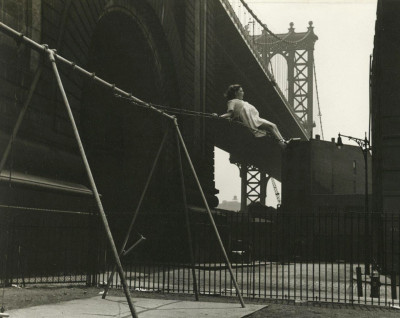 The Immigrants runs until 27 January 2018 at the Howard Greenberg Gallery in Manhattan. A portion of proceeds from the exhibition will benefit the International Rescue Committee (IRC), which supports refugee families in crisis.