16-year-old Columbia boy shoots and kills friend after an argument while playing video game
"I never thought that a friend would just do that to him," Cisco Knightner's 11-year-old sister said.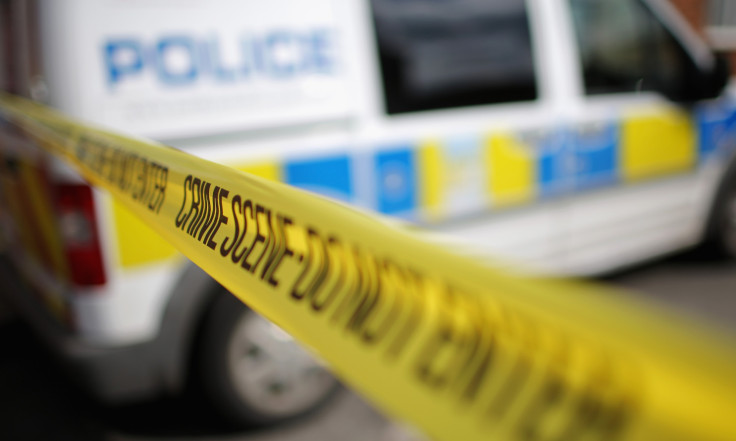 A Columbia teen has been charged with the murder after he shot his friend dead while the two were playing video games on Friday midnight (16 February).
According to the Columbia Police Department, Cisco Knightner, 17, was reportedly playing a basketball video game with three of his friends when an argument broke out and the 16-year-old, drew a gun and shot him.
Knightner suffered a gunshot wound to the head and was pronounced dead at a local hospital.
The family of Knightner said that the suspect, whose identity has not been revealed, was Knightner's lifelong friend, according to the WLTX19 television station.
Police said the 16-year-old suspect turned himself in and was charged with murder and possession of a weapon during a violent crime. He was booked at the Richland County Detention Centre.
Police are now questioning eyewitness who was present in the room when the shooting occurred.
"Regardless of the matter if you were playing or not, the fact of the matter is you had a gun and you shot this child in his face," Family friend Lucinda Diggs told WIS television station.
"He shot him in his face. So it's heartbreaking to know that this young man's life has been cut short. [The family is] grieving, they're going through a lot and it's going to take some time because he was young, he had so much ahead of him and so much life that was supposed to be promised but cut short."
Knightner was the oldest of his nine siblings.
Faith Knightner-Diggs, Knightner's 11-year-old sister said, "I never thought that a friend would just do that to him."
Chief Deputy Melron Kelly with the Columbia police department said, "Some type of altercation took place, he was shot and he was deceased on scene. What caused this to happen, what type of temperament rose to the effect of using a weapon, those are the questions we want answered."
On 16 February, there was another shooting incident had taken place in which a teenager and a taxi cab driver shot each other after arguing over a fare in South Carolina's capital city, Go Up State website reported.
Three teenagers were said to have taken the cab to their destination when one of them started arguing with the driver. The other two teenagers escaped unharmed.
According to Columbia Police Chief Skip Holbrook, "Three people lost their lives because of petty arguments that led to senseless crimes. Two of the victims and a suspect in these cases were teenagers who had direct and unlawful access to guns. Too many people are quick to settle disputes in a violent manner. We, along with our community partners are working to prevent this type of violence."