Zakaria Bulhan, 19, from Tooting, south London, has been remanded in custody after being charged with the murder of US citizen Darlene Horton and the attempted murder of five other people. Bulhan allegedly attacked six people, fatally injuring Horton, near the Imperial Hotel in Russell Square, the Metropolitan Police announced on Friday.
Horton was visiting her husband Richard Wagner, a psychology professor at Florida State University, when she was attacked on Thursday, 4 August. She had been due to leave London for her home in Tallahassee that day.
One man injured in the attack remained in hospital on Saturday, in a serious but stable condition. The other four victims – none of whom were British – have been discharged.
Despite initial reports linking the knife rampage to terrorism, the Metropolitan Police later said the attack was probably linked to mental health issues. Mark Rowley, Assistant Commissioner of the Metropolitan Police said: "At this time we believe this was a spontaneous attack and the victims were selected at random."
Friends of Bulhan, a Norwegian national of Somali origin who has lived in the UK since the age of five, described him to the Evening Standard as a "teacher's pet" and expressed surprise over the attack. Meanwhile, neighbours told The Times he had made several attempts to take his own life in recent months.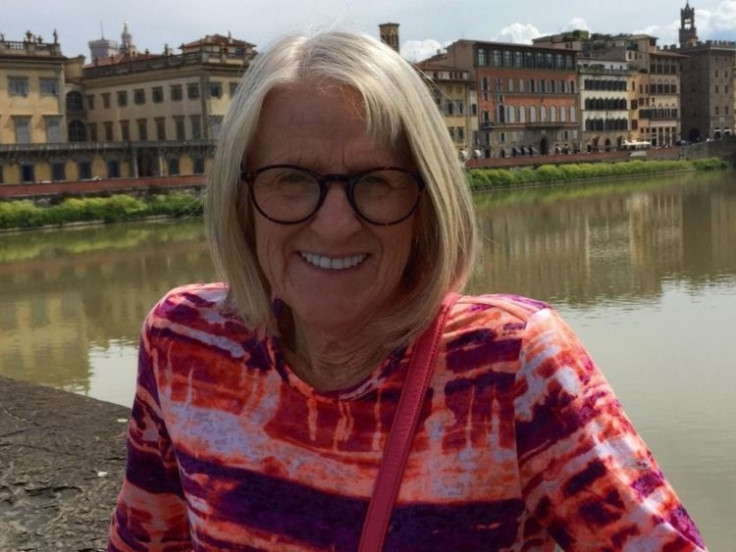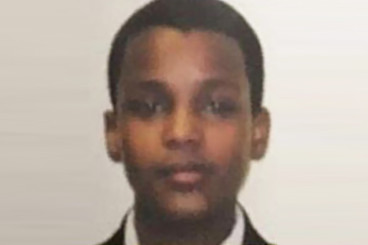 The attack came just days after the Metropolitan Police Commissioner Sir Bernard Hogan-Howe, writing in the Mail on Sunday, said that a 'lone wolf' terrorist attack in the UK was inevitable.
The current UK threat level for international terrorism is "severe", after a wake of attacks against Germany, France and Belgium in recent months carried out by individual terrorists, that were claimed by Islamic State.
Mayor of London Sadiq Khan urged Londoners to remain "calm and vigilant" in the wake of the attack. In a statement on the Mayor of London's website, Khan said: "We all have a vital role to play as eyes and ears for our police and security services."
The Met's Rowley said that the Met would increase its presence on the streets of London.