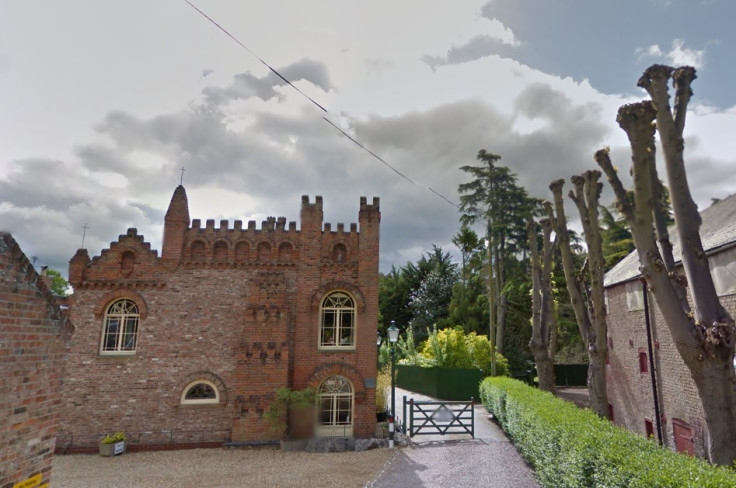 Two people have died after a house fire in Lincolnshire. The blaze took hold of a property in the market town of Spalding around 18 miles north of Peterborough in the East Midlands. A local resident whose home overlooks the Tower Lane house where the blaze broke out, said flames had engulfed the entire width of the roof and described the incident as a "towering inferno", according to Peterborough Today.

The fire was said to have broken out in the early hours of Sunday 1 May at the house off Cowbit Road, near the centre of the town with emergency services rushing to the scene just after midnight. A joint fire service investigation to ascertain the cause of the fire, led by Lincolnshire Fire and Rescue and Lincolnshire police, is underway.
Crews from six local fire stations attended but tragically two people were found dead inside the home. A spokesperson for Lincolnshire police said: "Sadly, we can confirm that there have been two fatalities.
"We are not in a position to provide any further details about the deceased at this stage and the cause of the fire is not yet known. A joint fire service and police investigation is underway.
"If anyone has any information they believe may assist the enquiry, they should call 101, quoting incident number 3 of 1st May."
Around 6am fire and rescue teams scaled down the incident but added: "Fire crews will remain at the scene for some time."