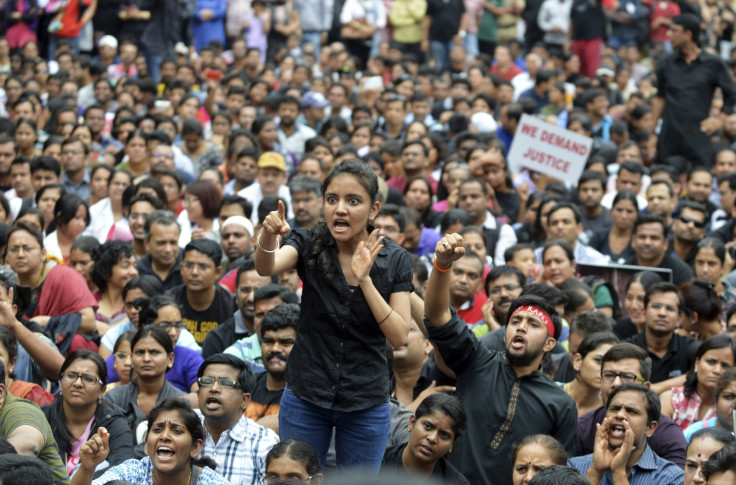 A 25-year-old Israeli woman has been allegedly raped by two men near the North Indian Himalayan town of Manali in the state of Himachal Pradesh, after she hitchhiked a car ride in the early hours of Sunday (24 July), officials said. Police have launched a manhunt to arrest the two men.
According to a Times of India report, the woman was searching for a taxi when a vehicle without a number plate offered her a lift to Manali, so she could get a taxi from there to her next destination.
"There were six people in the car and two of the occupants raped her, she alleged," Superintendent of police (SP) Padam Chand told AFP.
She was going to reunite with her friends who left for Keylong town after all of them arrived in Manali a few days ago.
"She was medically examined in a hospital in Manali. The victim asked for more tests. So she was taken to Sundernagar town on Sunday night," investigation officer Gandhi Ram was quoted as saying by news agency IANS.
Police are yet find any clues regarding the case as the woman does not know either about the vehicle or the area. However, they are confident of cracking the case as the town is under surveillance of CCTV cameras. "The complaint has been registered. We are checking video footages. Investigations are headed in the right direction," Chand added.
This is the second incident involving a foreign tourist since June 2013 when a 29-year-old American woman was raped by three Nepalese men when she hitchhiked a ride from Vashisht to Manali.
A 22-year-old Australian woman was also reportedly got raped in Kasol village of Kullu district in Himachal Pradesh in May 2012.
Following the brutal gang-rape of a medical student in 2012 that got global headlines, India has increased punishments for rapists to check the levels of sexual violence against women in the country.