3-year-old raped and choked to death by uncle who buried upper half of her body in a farmland
The father of the victim has urged police to hang the accused immediately for the gruesome murder.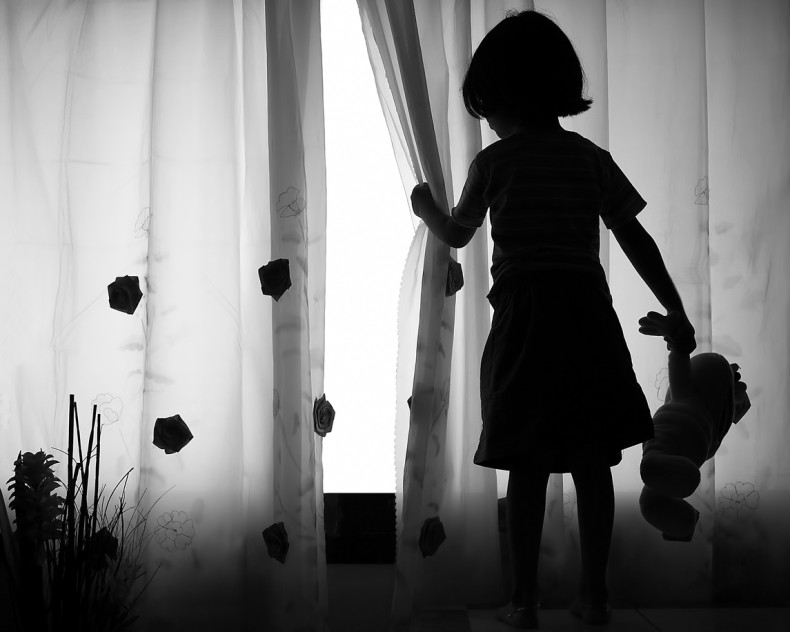 A man from a rural part of southern India confessed to brutally raping and killing his three-year-old niece. He directed police to the crime scene where he had buried the toddler's head and upper body in the ground, leaving her bleeding private parts exposed.
The father of the victim demanded that the accused be hanged to death immediately for the gruesome murder and rape of his daughter.
The grieving mother told police, "Being an uncle, one can't imagine the brutality he committed on my daughter. Her mouth and private parts were filled with mud. We don't know why he did it."
The horrific incident took place on Thursday (21 September) evening in Kurubagodi village in Karnataka's Belagavi district. The accused was the girl's maternal uncle.
Uddappa Ramappa Ganiger lured the girl by promising her chocolates and took her to a sugarcane farm where he raped her, SP BR Ravikanthe Gowda said, citing the confession. Witnesses too told police that the girl was last seen with her uncle who was buying chocolates for her at a village shop at the time.
Ganiger told police that when the girl began crying during the sexual assault, he squeezed her neck and choked her to death. He then dug a pit in the same farmland and buried half of her body.
The girl's parents had filed a missing complaint after the girl did not return home until night, which prompted a search and eventually led to the discovery of the crime.
Police have charged the accused with relevant sections of the Indian Penal Code for murder and rape as well as under sections of the Protection of Children from Sexual Offences Act.
The body was handed over to the parents following a post-mortem, police said.
Police data from the area showed that this was the second incident reported within a fortnight in which a minor girl was raped. Data also showed this was the 48th such incident reported in the past six months.
Earlier on 8 September, a 28-month-old girl was allegedly raped by a 21-year-old man in a school in the same district. The man had also alleged tried to bury the child alive to destroy evidence of the crime, The Times of India newspaper reported.
Child rights groups in the southern state of Karnataka have demanded an inquiry into the rising incidents of rape in the district and have demanded harsh punishments for the accused.