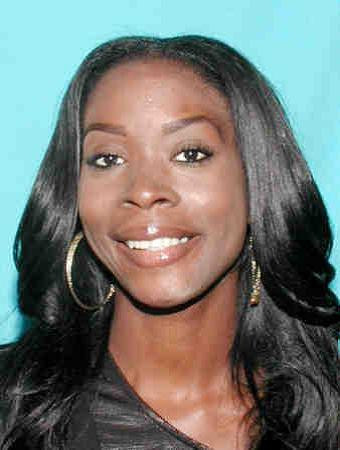 Police in the US city of New Orleans are searching for a 35-year-old woman who allegedly attacked a 12-year-old while the minor was waiting at a bus stop.
Cops said that woman, Carmenetta Brown, was wanted for simple battery of a juvenile.
At around 4:53pm on 12 December 2017, the victim allegedly saw Brown running towards him at a bus stop on Michoud Boulevard. She then allegedly punched the 12-year-old in the face with a closed fist near his left eye.
Brown allegedly taunted the victim as he called his mother. Police said a follow-up investigation by the district's school resource officer identified the woman pictures as the incident's perpetrator.
Anyone with information relating to the location of Carmenette Brown is asked to contact the city's Seventh District or the local Crimestoppers. The incident reportedly took place in the city's 5300 block of Michoud Boulevard.
Nola.com reported that authorities were unable to give further information on why Brown would have carried out the alleged attack as the victim is a juvenile. Brown will turn 36 on 25 January.
The investigation continues.