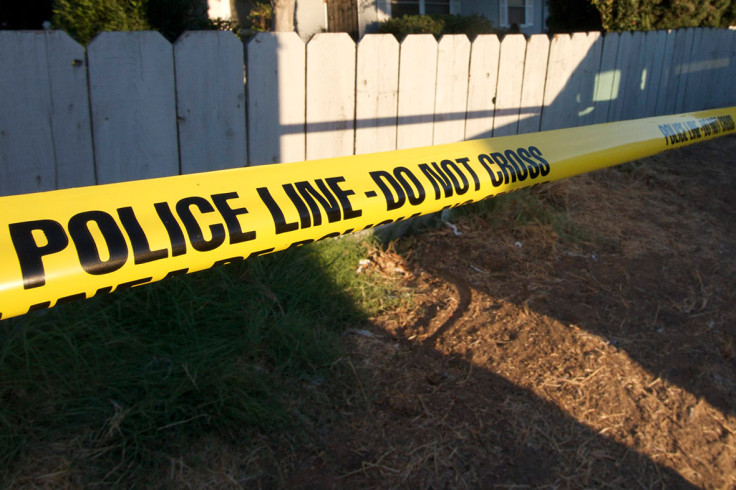 An eight-year-old boy in Ohio hung himself with a tie days after a video showed him being beaten and kicked by other students at his school, a local newspaper has learned.
The Cincinatti Enquirer reported that security camera footage allegedly showed the boy being struck to the ground by another boy before others student hit and kick him as he is laid seemingly unconscious. The footage then allegedly shows an assistant principal finding the boy.
When calling the boy's mother to pick him up, the school however said that he had fainted, the mother's lawyer told the paper.
Later that night the boy's mother took him to hospital as he complained of stomach pains and vomitted - at the hospital they kept him until the next morning and thought he had stomach flu, the lawyer said.
The day after that the boy attended school before coming home that evening, making a noose with his tie and hanging himself from his bed, the Enquirer reported. The lawyer told the paper that if the mother had been properly informed of what had happened to her son on the day of the alleged assault, "she would have taken him to the hospital immediately, reported that to the medical professionals, and she would have called police."