AA: Car Insurance Premiums Increase For First Time In Two Years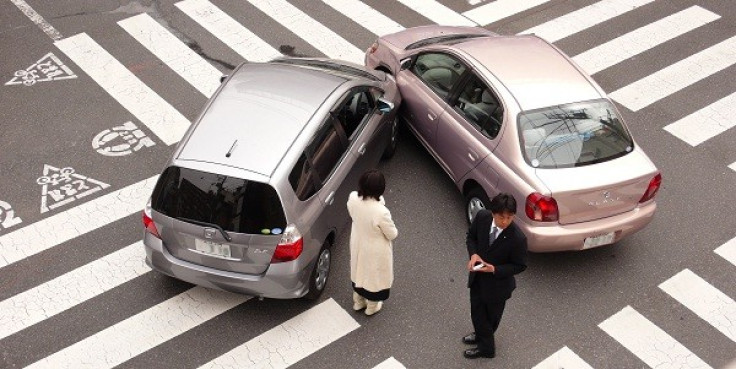 Car insurance premiums in the UK are on the ascent for the first time in over two years, according to the AA.
The motoring group said the cheapest comprehensive cover rose by 1.2% to £531 in the three months leading to 30 September, with premiums overall rising by 4.2% to £891 on average.
It is the first quarterly increase since spring 2012 and the AA says motorists can expect further hikes on their insurance in the future.
Janet Connor, managing director of AA Insurance, said: "Premiums are, on average, now similar to their 2010 level and are no longer economically sustainable.
"I believe this small upward movement in premiums will lead to further modest increases over the coming months."
Connor also argued the government could do more to clamp down on fraudulent activity which could have reduced premiums further. For example, whiplash claims increase premiums by £90 on average, according to the index from AA Insurance.
She said whiplash claims for low-speed collisions should be banned and the compensation should go towards medical bills, rather than a lump sum to the claimant.
Scotland remains the cheapest place in the UK to insure a car, costing on average £380 per annum, whereas the north west of England is the most expensive at an average £786 for an annual policy.
Wales was the only area in the UK where premiums decreased in price for the last quarter, although only slightly. They dropped by £1 to £475.
© Copyright IBTimes 2023. All rights reserved.