ABC in 'conversation' with Lucasfilm for Star Wars TV series, confirms network president
'We don't have an official timeline yet,' says Channing Dungey.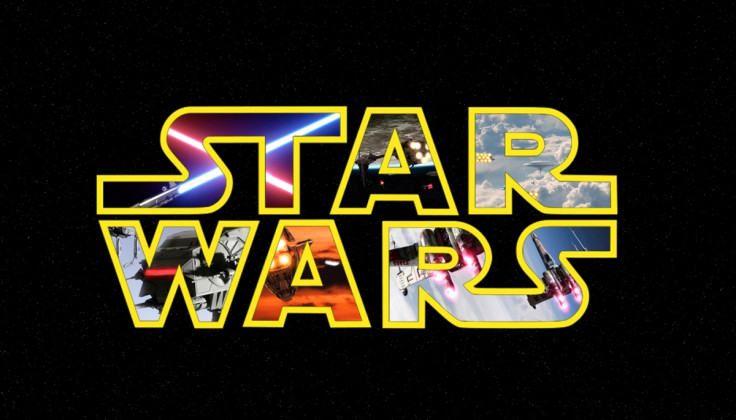 Fans could be treated to a new Star Wars TV series on ABC Network. Channing Dungey, the president of ABC entertainment, said the company is having a conversation with Lucas Film about a TV series, at the Television Critics Association's summer press tour.
Dungey said at the panel, "Oh, as a fan, I would absolutely love to say 'Yes'. The conversations with Lucas, we have had conversations with them and will continue to have conversations with them. I think it would be wonderful if we could find a way to extend that brand into our programming."
She confirmed after the panel that talks are ongoing, but there is no official timeline yet. She said, "It's all a little bit hush-hush. That company exists under a big shroud of secrecy. If you feel Marvel's secretive, [Lucasfilm] takes it to a whole other level ... [Talks] are ongoing. We don't have an official timeline yet."
There is already an animated Star Wars spin-off series currently running on Disney XD channel, Star Wars Rebels. In the show's two season run, fans were treated to a lot of character cameos from the original Star Wars universe, like Darth Vader, Princess Leia etc. However, there are no live-action TV series on Star Wars, and this void could be filled by an ABC series on the topic.
The ABC chief also spoke about Marvel's show on the network and hinted that a new strategy may be in the works. "We all came to an agreement that the next show that we want to do together is something that is as creatively strong as it can be," Dungey said of discussions with Marvel.
When asked whether ABC will come up with a new narrative niche for a family of Marvel shows, like Netflix has done with shows like Daredevil, Jessica Jones and Luke Cage, Dungey replied, "That's an interesting question, and we have talked a little bit about that, yes."
© Copyright IBTimes 2023. All rights reserved.