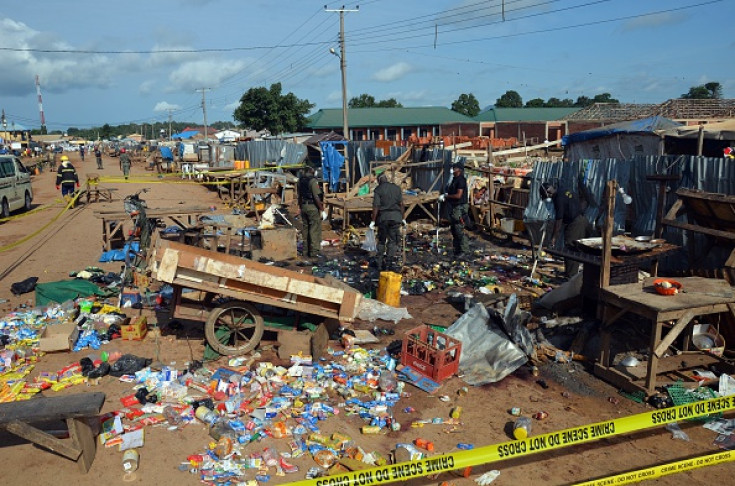 Nigeria's opposition party, the Peoples Democratic Party (PDP), has claimed the country's "poor intelligence gathering" is responsible for the resurgence of terrorism that resulted in the bomb attacks in the federal capital Abuja on Friday 2 October. Terror group Boko Haram claimed responsibility for the bomb blasts that killed 18 people and injured 38.
The Abuja attacks occurred weeks after Nigerian intelligence warned the military had uncovered a plot by Boko Haram to attack the capital. The news came days after the country's intelligence warned dozens of people linked to the Islamist outfit had been arrested in Lagos, Nigeria's commercial hub, suggesting the insurgence could spread beyond the country's north.
However, the PDP accused the country's intelligence of focusing on political matters and urged President Muhammadu Buhari to overhaul the Department of State Services' management. Buhari, who vowed his administration would end terrorism in Nigeria, condemned the attacks and said they were timed to disrupt celebrations of Nigeria's 55th anniversary of independence. Prior to the suicide bombings in Abuja, dozens of people were killed in a series of blasts in Maiduguri, capital of restive Borno state and Boko Haram's birthplace.
Nigeria is heading a new task force against Boko Haram, consisting of 8,700 troops from Nigeria, Niger, Chad, Cameroon and Benin. The government also claimed Boko Haram is surrendering, but the group said in an audio message that claims made by government and army are false.