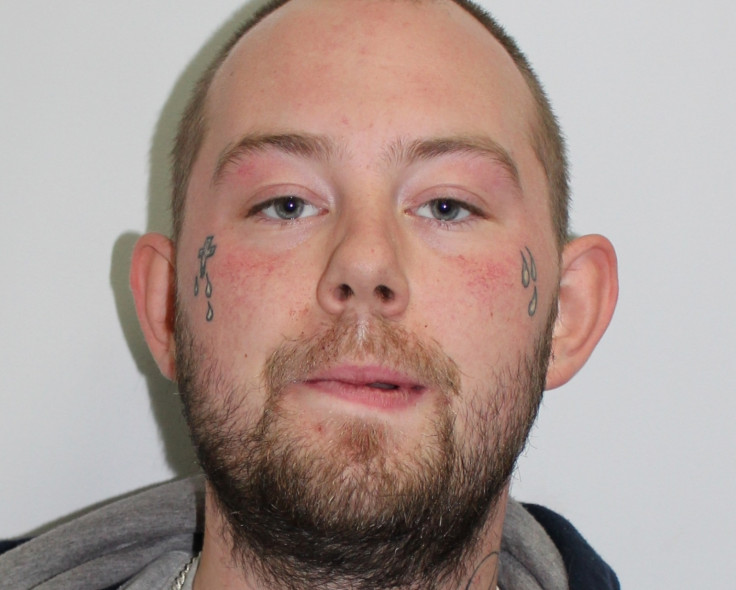 A man accused of seriously injuring a young student and her cousin by throwing acid in their faces smiled and blew kisses as he arrived in court on Tuesday (11 July).
John Tomlin, 25, was charged with two counts of grievous bodily harm with intent for throwing a corrosive substance at aspiring model Resham Khan, 21, and her cousin, Jameel Muhktar, 37, which left them with horrific neck and face injuries.
Khan was celebrating her 21st birthday in east London on the night of the acid attack, and suffered life-changing injuries on 21 June.
Mukhtar was placed in an induced coma for two days due to the extent of his injuries. He said he believes that the pair were targeted because they are Muslim.
"I believe it's something to do with Islamophobia," he told Channel 4 News. "Maybe he's got it in for Muslims because of the things that have been going on lately.
"I don't know if people are trying to retaliate. We're innocent people. We didn't deserve that. I've never seen this guy in my life. I don't have any problems with anybody."
Khan said the attack had left her feeling devastated. "I keep wondering if my life will ever be the same," she said.
Tomlin grinned as he appeared at the Thames Magistrates' Court two days after he walked into a police station in east London and handed himself in.
He was remanded in custody and ordered to appear on Snaresbrook Crown Court on 8 August.