Actors are being ever more pressured into having sex with shady casting agents to get crucial roles, a union has said.
The president of Equity, which represents British performers, said the problem of the 'casting couch' where actors are pressured into giving sexual favours in return for gaining roles is becoming worse and is 'completely out of order.'
This latest news follows the exposures by celebrities such as Helen Mirren and Gwynethh Paltrow, who have shared their awful experiences on the 'casting couch.'
Equity has now put some audition guidelines in place for agents to stop actors having to experience unsuitable questions.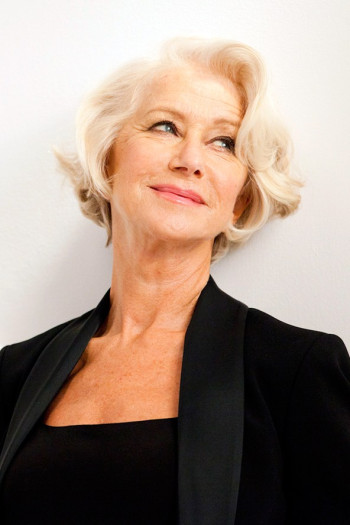 Malcolm Sinclair, the president of Equity, told The Observer he was "alarmed" that a large number of women were being asked to reveal details about their sex lives or remove their clothes as part of their auditions.
"The casting couch has gone on since time immemorial. But, anecdotally, it's getting worse,'" said Sinclair. "Sexual orientation, those sorts of questions – it is becoming extremely difficult. There have even been casting sessions where people have had to show their bodies. This is completely out of order."
Oscar-winning actress Helen Mirren said that then-director Michael Winner treated her 'like a piece of meat'.
She said she was made to turn around so he could stare at her body during a casting session in 1964.
"I was mortified and incredibly angry," she said in 2007. "I thought it was insulting and sexist, and I don't think any actress should be treated like that – like a piece of meat – at all. Even if they hadn't done the kind of work that I've done, it was incredibly insulting."
Winner denied the accusation, saying: "Helen's a lovely person, she's a great actress and I'm a huge fan, but her memory of that moment is a little flawed."
In 2010 Gwyneth Paltrow said early in her career a film executive suggested that a business meeting should finish "in the bedroom".