Bruce Jenner Sex Change: Reality star to appear as a woman on cover of Vanity Fair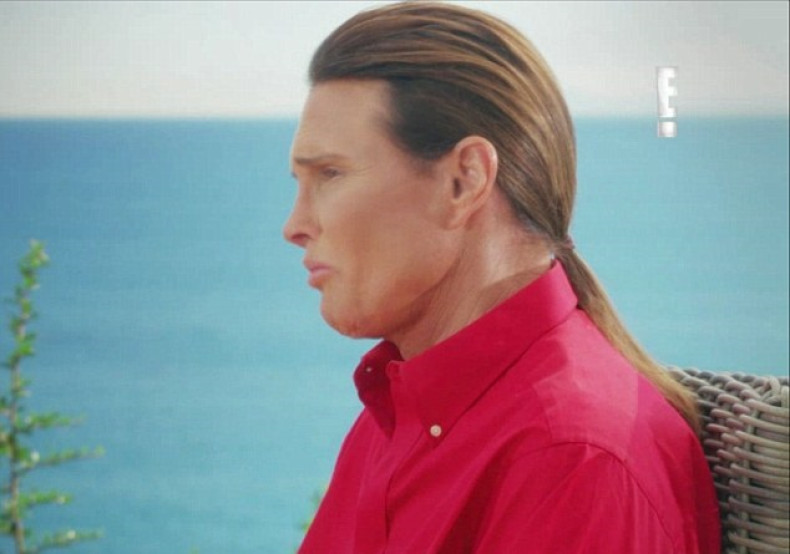 Bruce Jenner will appear on the cover of Vanity Fair as a woman.
According to TMZ the former Olympian, will unveil his new look for the very first time in the magazine.
The cover image will reportedly be shot by famed celebrity photographer Annie Leibovitz who has shot many of the classic covers for Vanity Fair, including capturing Demi Moore posing naked when pregnant.
The latest report comes just a month after he made the announcement in an interview with ABC's Diane Sawyer that he is to undergoing gender reassignment.
The magazine's release will coincide with the launch of an as-yet-untitled 8 part TV series documenting the 65-year-old's journey to becoming a woman.
While he has been spotted sporting shocking pink nails, and with longer hair and more feminine features after undergoing facial surgery, Bruce has so far kept his image as a woman, and his female name under wraps.
The members of his family and friends who have seen him presented as a woman have described him as "beautiful."
In a series of tweets Kim Kardashian-West, who has apparently been the most supportive of his transition, made the comment on Twitter: "Hahaha she will slay!!!!" after fans commented on Bruce's suggestion that Kim should be his stylist.
Her best friend restaurateur Jonathan Cheban described Bruce as "the belle of the ball," adding that he is the happiest he has ever seen him.
Meanwhile, his family are apparently still struggling to adjust to his announcement to transition to a woman.
Bruce has expressed particular concerns for his youngest daughter 17- year-old Kylie Jenner who seems to have distanced herself from her father since the revelations of his changing gender identity first emerged. Speaking to therapist and motivational speaker Leigh Weintraub in Los Angeles he said: "She's kind of shut me out lately. I don't want her to go away, emotionally go away."
While she expressed her support for Bruce immediately after the Diane Sawyer intervie was aired, unlike her siblings, Kylie has not sought to engage in a discussion with her father about the changes he is undergoing. "My sisters always try and make me talk about everything but I don't want to right now," she said.
It has been rumoured that she may quit the reality TV series.
Bruce Jenner's docu-series about his new life as a woman will premiere on July 26 on E!