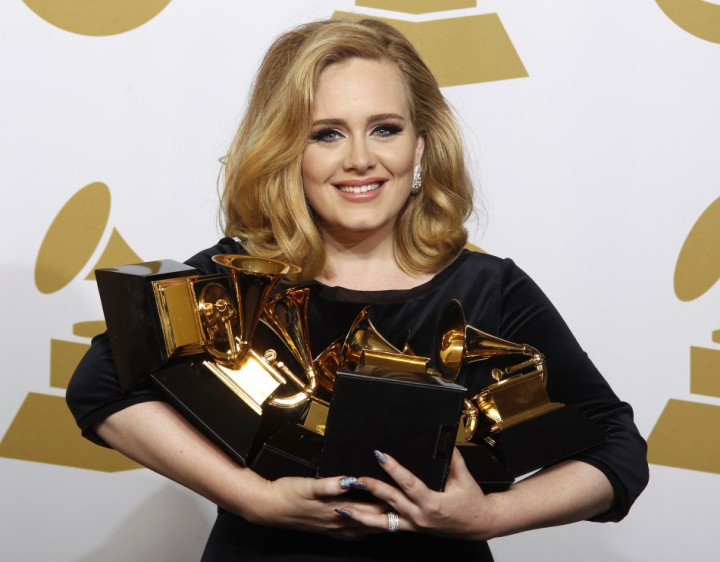 Adele's young son Angelo Adkins has been awarded a five-figure sum in damages to settle a privacy case brought by his parents over Paparazzi photos of his "milestone moments".
The case was brought against Corbis images UK Ltd by Adele and her partner, Simon Konecki, who are determined that two-year-old Angelo was not and must never be "public property."
"It is a matter of profound sadness that many of his milestone moments, such as his first family outing and his first trip to playgroup, were photographed and published worldwide expressly against his family's wishes".
"Adele and Simon never encourage such photos. Quite the opposite", solicitor Jenny Afia told Mr Justice Bean in London today.
"The parents' view is that these images were of routine, everyday family occasions which the paparazzi has no right to intrude upon, profit from and file away in picture libraries for future reference and use."
Corbis will pay damages and Angelo's legal costs and has agreed it will not use the photos again, Ms Afia added.
The lawyer told the judge that the singer accepted and enjoyed her public profile as a world-famous singer and songwriter.
"She is extremely grateful to the public and press for their support in helping her achieve international acclaim."
Given Corbis has now agreed the payment, Adele and Mr Konecki have withdrawn a claim against other defendants in connection with photos taken of their little boy.
The music star is reportedly busy working on her new album, 25, and will be touring her new music in 2015.