Afghan Taliban gouges out man's eyes and skins him alive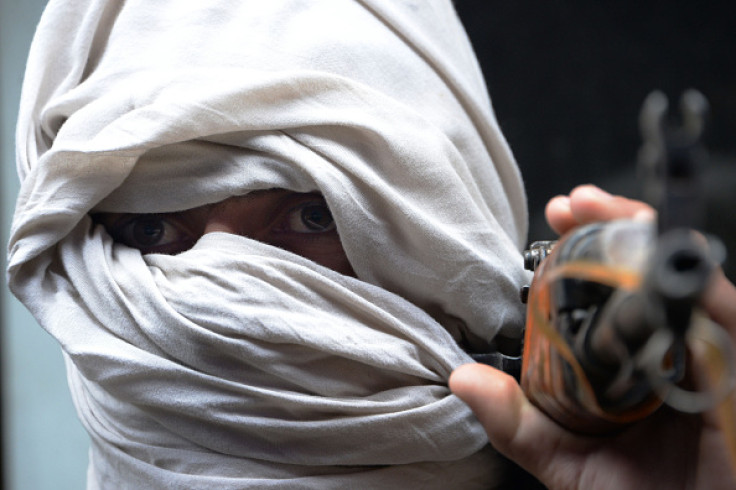 Suspected Taliban Islamists in Afghanistan have gouged out a man's eyes and skinned him alive in a remote part of Afghanistan. The victim is thought to have been given the purported punishment as one of his distant family members killed a top Taliban commander.
"They skinned him alive," Ruqiya Naeel, a member of parliament from Ghor province, told the Washington Post. The incident is believed to have taken place in December 2015 but the gory details are emerging only now.
Fazl Ahmad, 21, was dragged out of his house and the militants first dug out his eyes. Even as he was alive and breathing, the skin on his chest was carved out until the heart became visible. Ahmad was working as a labourer in the province. Officially, the Taliban has denied any involvement in the incident.
The war-ravaged Afghanistan has been witnessing a sharp surge in Islamist insurgency. The Taliban, which had been increasingly marginalised by the presence of foreign forces over the years, wants to capitalise on the withdrawal of Nato troops from the country. The rise of Islamic State (Isis) has also forced the Taliban to resort to extreme measures in the past several months.
"They are changing their war tactics. They are trying to show people that the government is weak... and show that they are in charge," Shah Waliullah Adeeb, a former governor of Badakhshan province, told the Post.
The rapidly changing environment in the Taliban leadership has also led to chaos in the country, amidst a not-so-efficient administration and poorly equipped security forces. Afghan President Ashraf Ghani has repeatedly expressed serious concern over the dangers posed to civilian life, but things have only gone from bad to worse.
© Copyright IBTimes 2023. All rights reserved.