Afghan Taliban urges people to plant trees in 'special message'
The Islamist organisation talks of environmental protection and 'beautification of Earth'.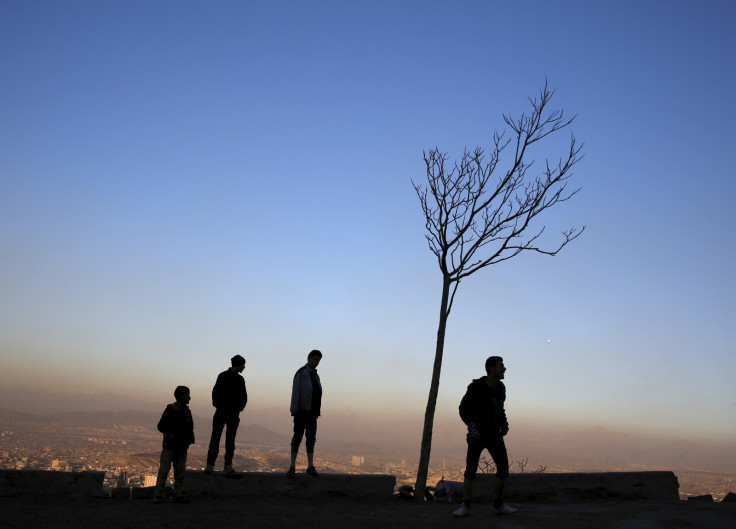 Just prior to the start of its usual spring offensive, the Afghan Taliban has urged people to plant more trees.
The radical Islamist organisation said in a statement released in multiple languages on Sunday, 26 February that both jihadists and public should "plant one or several fruit or non-fruit trees for the beautification of Earth and the benefit of almighty Allah's creations".
War-torn Afghanistan has been suffering from chronic deforestation as trees are often cut for the illegal timber trade. The Taliban's "special message", which was uploaded to its usual jihadist channels, added: "Tree plantation plays an important role in environmental protection, economic development and beautification of earth.
"Planting trees and agriculture are considered actions which hold worldly good and benefit as well as immense rewards in the hereafter." It was released under the name of Taliban leader Hibatullah Akhundzada who took over in May 2016.
This is a sharp departure from its routine statements, which call upon fighters to step up their campaign against the Afghan government and US-led Nato forces. However, the latest statement added that the struggle against these forces would continue.
Responding to Taliban's call, government spokesperson Shah Hussain Murtazaw said: "Since the establishment of the Taliban movement the only things that these people have in their minds are fighting, crimes and destruction. How is it possible for the Taliban to think about planting trees or protecting the environment in the country?"
Interior ministry spokesperson Sediq Sediqqi said: "They should stop planting IEDs [improvised explosive devices] that are killing so many innocent Afghans including children and women daily."
© Copyright IBTimes 2023. All rights reserved.