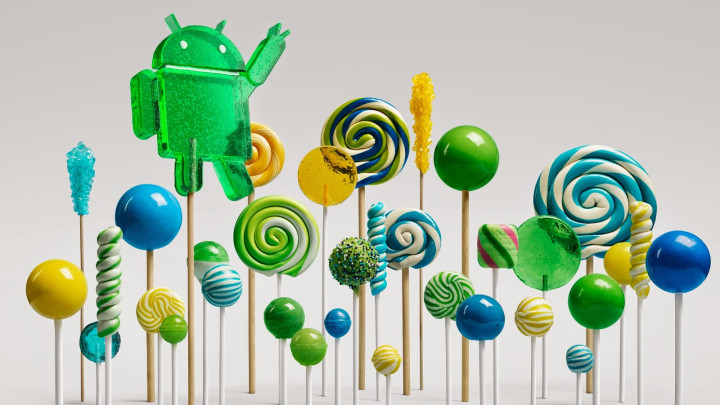 Google's Android 5.0 (Lollipop), which has begun a gradual roll out to users of older Nexus devices and to users of smartphones manufactured by brands other than Google, seems to have been affected by various inherent bugs.
The latest one to plague users is the app switcher bug by which the app switcher brought along by Android 5.0 retains random apps, in spite of users swiping away all cards.
The bug seemingly throws up a recently opened app card (from opened apps), after users have cleared all recent cards and returned to the app switcher in Android 5.0.
If you have installed Android 5.0 within your devices, the devices that seem to be affected by the latest bug are the Google Nexus 5 and Motorola Moto X (2014).
The reported 'bug' disappears after users have swiped away all the randomly displayed cards, and when users have quite a lot of opened apps/cards.
The issue reportedly exists even after a reboot of the users' device is performed.
Earlier, there was the apparent Wi-Fi bug that was attributed to the delayed rollout of the OS upgrade. Then, there is the reported flashlight bug that seems to affect Nexus 5 owners, more than Nexus 4 owners who have installed the Android 5.0 update within their smartphones.
Users of Nexus 5 and the second-gen Moto X variant can let us know about the latest app switcher bug that reportedly comes to the fore when multiple applications are opened, in our comments section below.