Al-Qaeda uses Alton Sterling police shooting in latest magazine, say SITE
Sterling was shot and killed on 5 July sparking mass condemnation across the US
Counter-terrorism analysts have said that the latest edition of the al-Qaeda al-Masra magazine have reported on the Alton Sterling shooting. The US has seen mass protests and condemnation after two young black men, Sterling, 37, from Baton Rouge, Louisiana, and less than 48 hours later Philando Castile, 32, near Minneapolis, Minnesota were killed by police.
Sterling was shot and killed on the floor whilst being apprehended by two policemen with many in the community calling for the two officers to be prosecuted. Then on Wednesday 6 July Castile's girlfriend live-streamed the aftermath of his shooting, which happened shortly after officers pulled over the pair for a broken tail light.
Following a shocking 48-second video showing the shooting of Sterling in its entirety has sparked outrage with the US Justice Department saying it would investigate the killing. Investigators are still trying to piece together the moments leading up to the Sterling shooting using CCTV footage and police video.
Abdullah Muflahi, owner of Triple S store who witnessed the shooting, said Sterling was armed but that he didn't take out the firearm during the incident. He said the police "didn't have to shoot him" and that they "could have handled it differently".
Whilst Castile's girlfriend, Diamond Reynolds, said on the footage he had been shot after reaching for his wallet and ID. Around 200 people demonstrated outside Governor Mark Dayton's home in St. Paul, protesting the incident.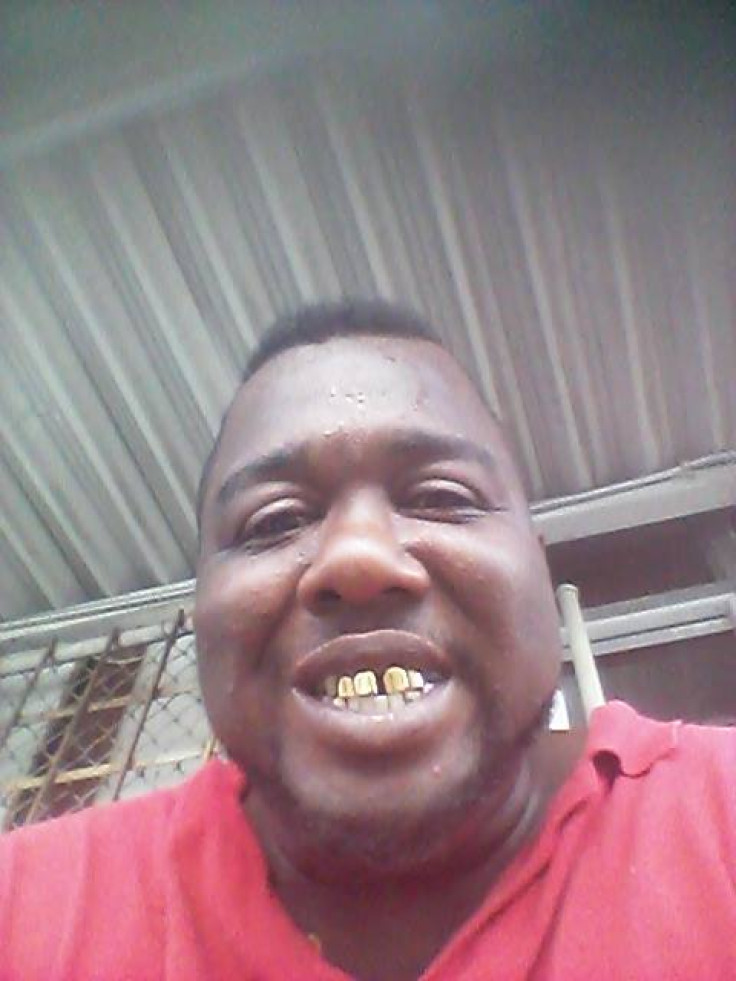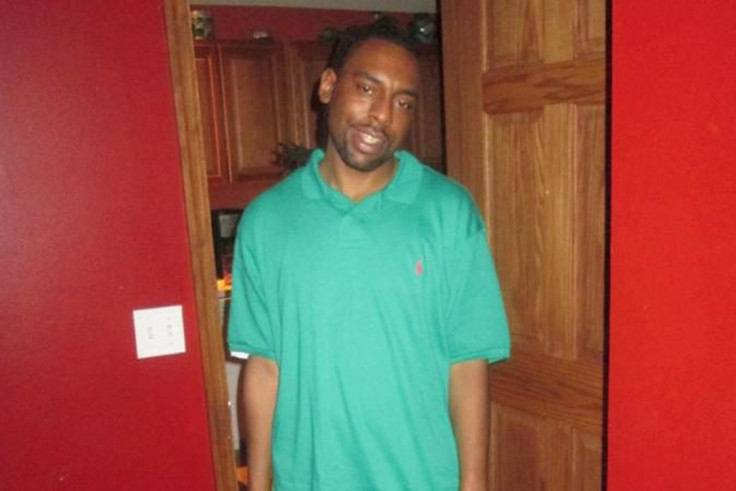 Now the revered SITE Intelligence Group say that al-Qaeda, in their 15<sup>th edition of their al-Masra magazine has reported on the killing of Sterling. The propaganda newspaper has previously reported that Osama bin Laden planned the September 11 attacks after being "inspired" by a chance discussion about a plane crash in the US.
Perceived racism in the US has long been a recruiting tool for jihadists. In January this year the Somalian al-Qaeda affiliate al-Shabaab released a video featuring a Donald Trump speech from a rally in South Carolina after the Islamic State (Isis) inspired San Bernardino shootings.
The footage included the bombastic billionaire saying: "A total and complete shutdown of Muslims entering the United States until our country's representatives can figure out what the hell is going on."
© Copyright IBTimes 2023. All rights reserved.