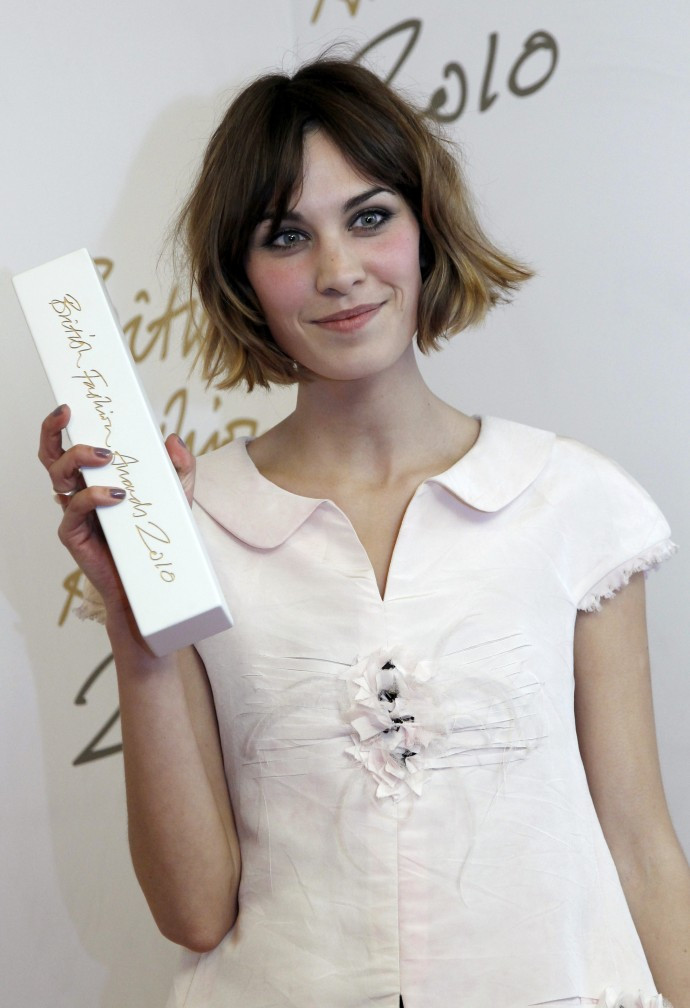 Alexa Chung and Alex Turner have reportedly ended their four-year relationship. The pair started dating in April 2007, after meeting at the Coachella music festival.
The model and TV host, 27, and the Arctic Monkeys frontman, 25, are said to have drifted apart as their schedules became more hectic and work took them abroad, reports The Mirror.
Former T4 and MTV presenter Alexa is currently working on a new TV fashion TV show for media boss Harvey Weinstein for the rest of the summer.
While her Alex, 25, is busy on tour promoting the band's fourth album "Suck It and See." The four-piece's next UK dates will be at V Festival next month (August 20-21).
A spokeswoman for Alexa told the Sunday Mirror: "It's completely amicable -- but yes, it's true. They have split."
The fashionista is understood to have moved out of the New York apartment she shared with Alex, but the pair are apparently keen to remain friends.
A source added: "They really wanted to give it a go to hold it together and seemed to be getting back on track -- but things got bad again and they both decided enough was enough.
"It was best that they both got out now and saved their friendship."