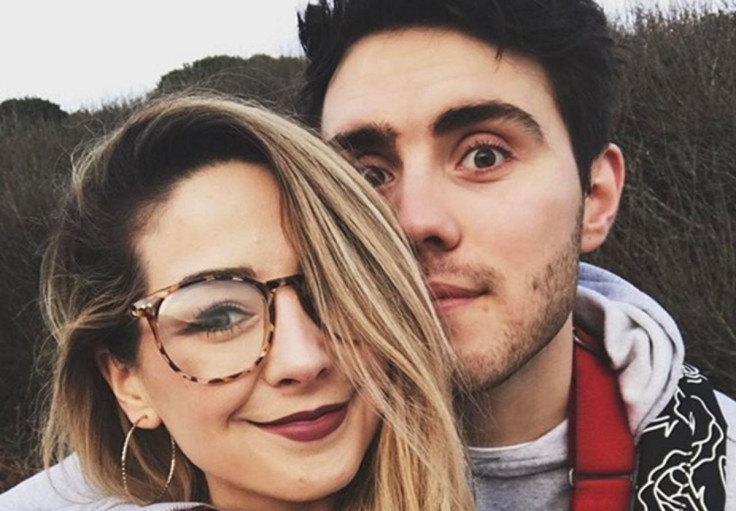 YouTube star Alfie Deyes is thankful for his fame as it means he would never be able to cheat on his girlfriend Zoella.
Since their romance went public in 2013, Zoella, 27, and Deyes, 23 have fast become one of the most popular couples in the UK with millions of subscribers affectionately dubbing the pair Zalfie. Having just bought their second home together – a modernised sprawling property in Brighton – the couple are clearly in a committed relationship.
However, Deyes, aka Pointlessblog, says that he would never be tempted to stray knowing that his every move is being captured on social media.
In an honest interview with his former rival, podcaster The True Geordie, Deyes said about his legion of female admirers: "Before I was with Zoe... a lot of people used to message all the time on Twitter. But my relationship is so public I never get people that are like, I want to be in a relationship with you."
Explaining what keeps him grounded, the daily vlogger added: "How normal my parents are, my sister and her boyfriend, and how me and Zoe are, has just made such a normal plain life. For example, if I go clubbing and loads of girls come up, not one of them is even slightly like, 'I might try and get with him tonight' because if anything, they like my girlfriend more than they like me."
Geordie, real name Brian Davis, then remarked that Deyes "would find it harder to cheat than any man in Britain".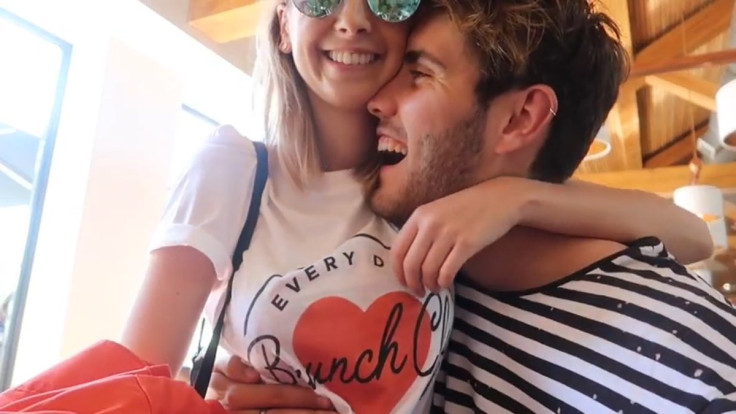 The YouTuber then admits: "Zoe and I have always spoken about that being like, neither of us can ever cheat on the other one because it would just be public within a second and that's good. That rule within my life – my favourite thing with YouTube is because my audience are real people.
"If I was to do a really s**t brand deal that everyone hated that they knew I was doing for the money or doing something out of line, or going and cheating on Zoe, it would go public straight away. It's good because I can't have the audience watching me as they do and a positive reputation, that if I was to do something wrong, I would get punished for that."
Later in the podcast, Deyes also stated he has only had one relationship prior to Zoella, real name Zoe Sugg, when he was aged 15 and has never been sent a nude photo from a fan.
Watch Alfie Deyes' interview with The True Geordie: