Rachid Nekkaz, a self-made man who grew up in a poor area of Paris, said he is prepared to pay the fines of Muslim women who wear burkinis in France, despite being opposed to the Islamic style of dress.
The entrepreneur, who is married to a French woman who does not wear the veil, said: "Personally I am opposed to the niqab and to the burkini. They are not the right way to integrate into French society," Nekkaz said.
"But I believe in the right of the individual to be free in the public space to wear what they wish."
He added: "There is an explosive situation in France, "It is such that the question of Islam will be the central issue in the presidential election next year."
The 38-year-old real-estate businessman has set up a €1m fund to pay for fines, and has launched a legal challenge in both France and Belgium that he hopes to take to the European Court of Human Rights.
Nekkaz plans to stand as an independent candidate in next year's French presidential election, has the support women's groups who are against the French law.
"I am calling for civil disobedience," he told France 24. "I am telling women to not be afraid to go out wearing their veils. And by paying the fines, I am neutering the law, rendering it inefficient and pointless, showing that it doesn't work. It is a humiliation for the politicians."
So far, Nice, Cannes, Villeneuve-Loubet and six more seaside towns have banned the burkini – swimwear that covers the head and body, which is worn by some orthodox Muslim women.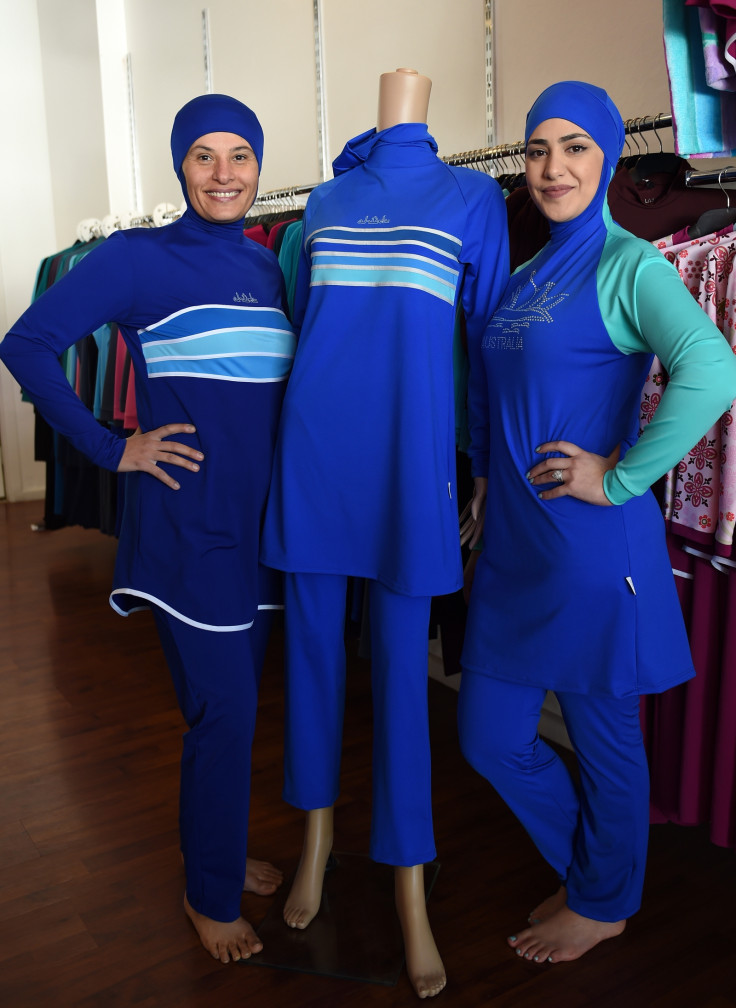 Municipal police in the Côte d'Azur usually patrol the beaches in search of "promiscuity" and "public order" offences. Now, a new category of "religious offences" has been added according to the Sunday Times.
Several women wearing the beachwear – which resemble loose-fitting hooded wetsuits – have been led away from public beaches or told not to enter. Nekkaz has already paid more than 1,000 fines, adding up to more than €200,000 (£173,000), that have been imposed on Muslim women in France.
Hervé Lavasse, secretary of the Cannes-Grasse region for the League of Human Rights, said in a Guardian report that the bans "are a perfect recruiter for radicalisation. How can we not fear that, with attitudes as exclusivist and repressive as these, many of our compatriots will feel excluded?"
In a backlash against the ban, on social media, there have been messages such as: "We men will defend our women in burkinis."