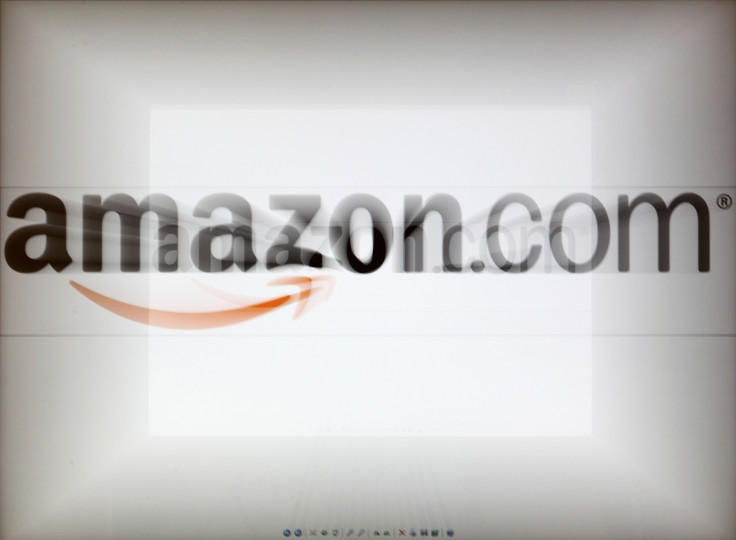 E-commerce giant Amazon has warned that it may discontinue operations in India and China, given the "substantial uncertainties" in the interpretation of laws in the countries.
" There are substantial uncertainties regarding the interpretation of PRC and Indian laws and regulations, and it is possible that the government will ultimately take a view contrary to ours," Amazon said in a regulatory filing to the US Securities and Exchange Commission (SEC).
"Our Chinese and Indian businesses and operations may be unable to continue to operate if we or our affiliates are unable to access sufficient funding or if China enforces contractual relationships with respect to the management and control of such businesses."
The company added that if its international activities were found to be in violation of any existing or future laws in China or India or if interpretations of those laws and regulations were to change, it would lead to fines, licence revocation and or a complete shutdown of operations.
China and India regulate Amazon's and its affiliates' businesses and operations through regulations and licence requirements. These regulations may restrict foreign investment in and operation of the internet, IT infrastructure, data centres, retail, delivery, internet content, and the sale of media and other products and services.
In China, the Amazon website is operated by local companies owned by Chinese nationals in order to meet ownership and licensing requirements.
In India, the government restricts the ownership or control of Indian companies by foreign entities involved in online multi-brand retail trading activities. For the Amazon India website, the US-based company provides certain marketing tools and logistics services to third party sellers to enable them to sell online and deliver to customers.
Earlier, there were reports that investigators from India's Enforcement Directorate of the ministry of finance were looking into Amazon's operations in the country.
They were allegedly probing if the company's fully-owned Indian subsidiary has been circumventing restrictions on foreign investment in retail by selling directly to customers while making it look as if the sales are being made by other companies, sources told the Wall Street Journal.
As per India's FDI rules, overseas firms cannot own majority stake in retail companies dealing with more than one brand. Online retailers such as eBay and Amazon are allowed to operate in India only as market places rather than direct sellers to consumers.