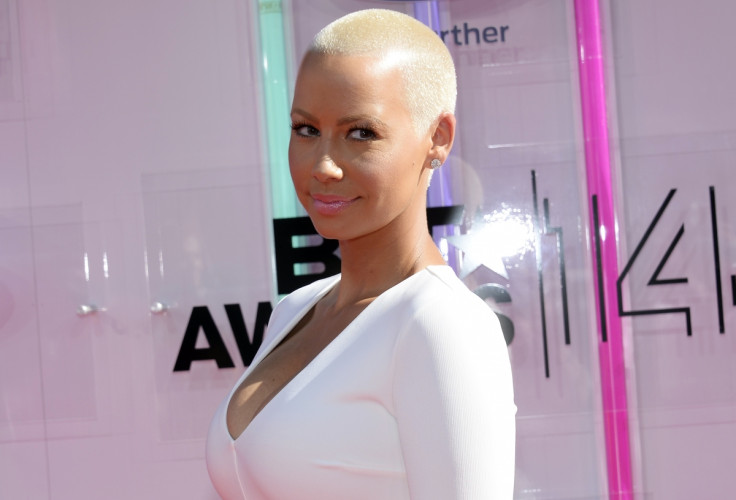 Amber Rose accused her ex-husband's mother of being an unfit grandmother and blamed her for the death of one of her children during an expletive-filled phone call, a new defamation lawsuit claims.
Rose filed for divorce from Wiz Khalifa in 2014, citing "irreconcilable differences". After a lengthy court battle, the pair agreed to joint custody of their four-year-old son Sebastian.
According to The Washington Observer-Reporter, Rose believed that Wiz Khalifa's mother, Katie Wimbush-Polk, reported her to California child welfare services, which led to a visit from officials on 19 June.
Incensed by her parenting being called into question, the 33-year-old model is said to have called her former mother-in-law and accused her of being a negligent parent who responsible for the death of Khalifa's sibling Dorien, who died in February due to complications from lymphoma.
Wimbush-Polk alleges that her assistant Danesa Lectic has her phone, and her five-year-old niece answered the call. She claims that despite Lectic identifying herself, Rose continued her tirade in which she stated that because Wimbush-Polk had allowed her own daughter to die and she was unfit to care for her grandson Sebastian.
The suit claims that Rose's statements were malicious, "intended to harm her reputation, lowered her in the estimation of the community or deterred others from associating or dealing with her, and disputes the claim she had let Dorien Thomaz die caused her to be humiliated and suffer severe mental anguish".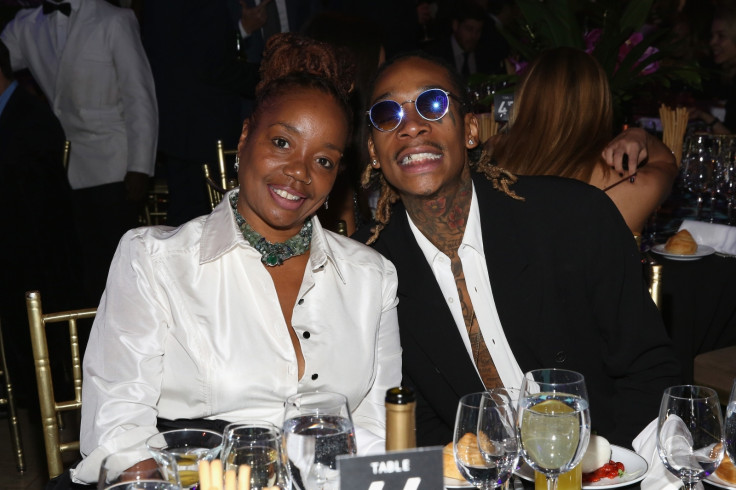 Wimbush-Polk's lawyers add that Rose, "impute(d) criminality," which is "incompatible with her status as a grandmother and her status as a volunteer mentoring at-risk youth" which requires background checks.
In the complaint, she also denied reporting Rose "at or around that time" and claims that Rose's comments were a personal attack on her reputation in the community, and have resulted in many people's resistance to work with her.
Wimbush-Polk is seeking more than $50,000 in damages as well as court costs. Neither Rose nor Wiz have responded to the suit.