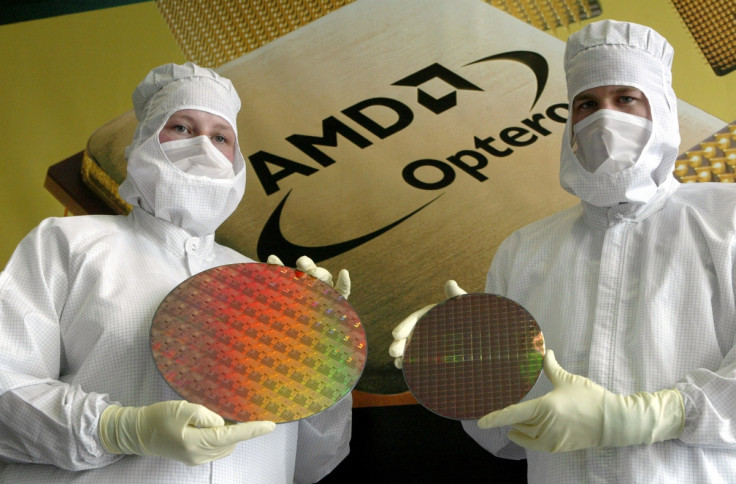 A group of consumers have sued AMD for allegedly misrepresenting the core-count on its Bulldozer CPU. The 32nm CPU features a proprietary technology that is claimed to enable "eight-core processing" from a single chip.
The class-action lawsuit, filed on 26 October in the US District Court for the Northern District of California, claims that the Bulldozer CPU does not have eight cores as advertised, and uses four cores for processing on a system. Further, it alleges that the CPU model is suffering from "material performance degradation" and cannot simultaneously use eight cores at the same time.
AMD brought the "Clustered Integer Core" micro-architecture to Bulldozer CPU that works as a dual-core CPU, despite having a single-core structure. Unlike hyper-threading technology on Intel CPUs, AMD's Bulldozer has "module" design that makes multiple cores to share a single floating point unit for processing various tasks.
The proprietary technology allegedly tricked consumers by overstating the number of cores violating the Consumer Legal Remedies Act and comes under the act of false advertising, fraud, breach of express warrant, negligent misrepresentation and unjust enrichment. The group seeks damages from AMD that include statutory and punitive damages, litigation expenses, pre- and post-judgement interest, as well as other injunctive in addition to declaratory relief as is deemed reasonable.
Sunnyvale, California-based AMD launched the Bulldozer range of CPUs in October 2011 as the successor to its K10. The range includes FX9590, FX8350, FX6300 and FX4300.