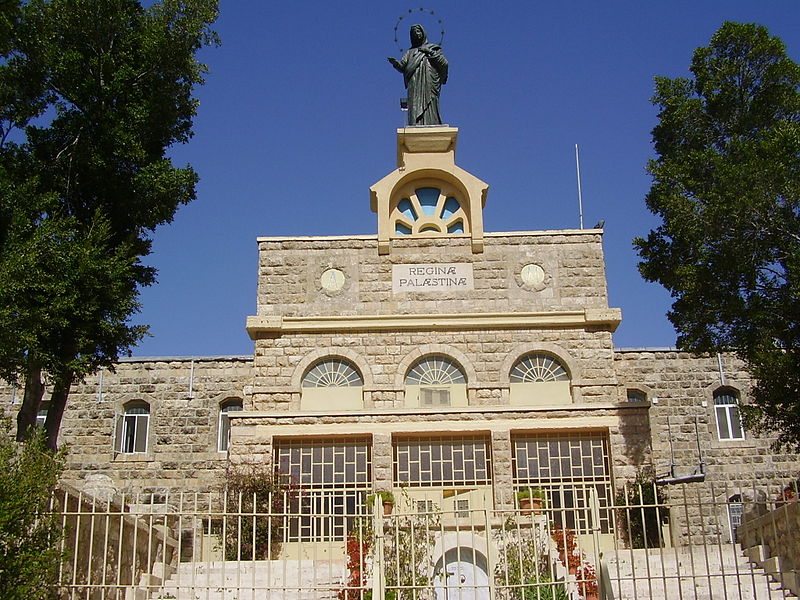 A Catholic monastery in Israel was defaced by vandals who spray painted a wall with the words "America is Nazi Germany", in an apparent price-tag attack against Mideast peace talks with the Palestinians.
Three cars and a truck parked close to the Deir Rafat monastery, located near the central Israeli city of Beit Shemesh, had their tires slashed by the vandals, police said.
Graffiti reading "Price Tag — Peace Agreement" was also scrawled on the monastery's external walls.
Police said they are investigating the incident and searching for suspects.
A "price-tag" is the term for a retaliatory attack against non-Jews or their property carried out Jewish right-wing extremists.
They usually target Palestinian properties but also Mosques, churches and even Israeli military bases have been subject to vandalism.
The incident came as US Secretary of State John Kerry was in Israel to hold talks with Israeli Prime Minister Benjamin Netanyahu and chief Palestinian negotiator Saeb Erekat, to re-launch deadlocked peace negotiations.