With US beauty havens such as Sephora shipping to the UK and the likes of Beauty Bay and Feel Unique curating incredible collections of American beauty brands, there has never been a better time to add a touch of North American beauty to your make-up bag.
While European brands can sometimes take the lead on skincare and beauty, there are nonetheless some serious frontrunners hailing from the States. Brands such as Urban Decay have settled into the UK as regular favourites, but there are more fantastic gems that you can browse and buy from across the pond right now.
Urban Decay UD Gwen Stefani Blush Palette, $45 (£31)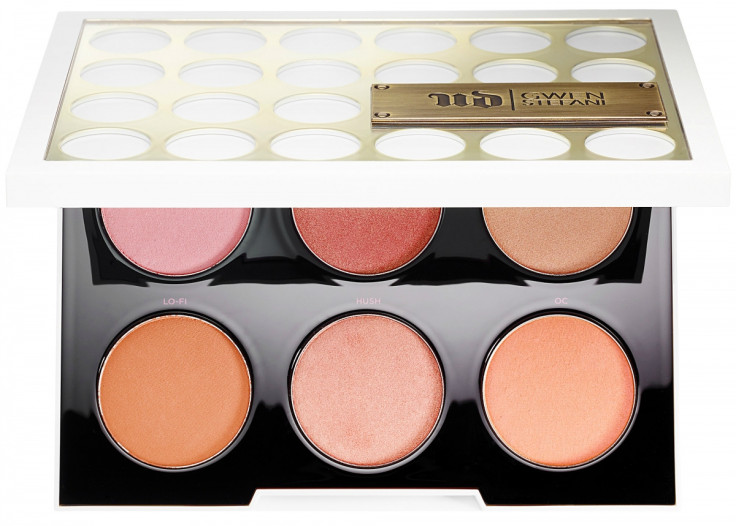 Fresh off the back of her Urban Decay eye pallete, Gwen Stefani hits another home run with a blush palette. These six shades would suit most skin tones and give a soft yet buildable colour to the cheeks, making it perfect for those who are new to make-up as well as those who just love Urban Decay.
Kat Von D Shade + Light Two Tone Blush, $25 (£17)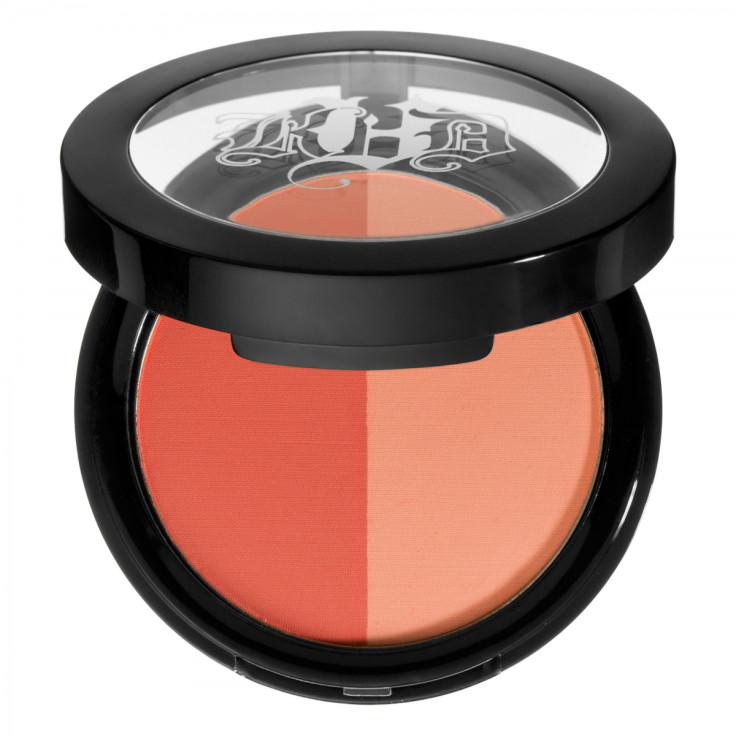 Tattoo artist Kat Von D launched her first line with Sephora in 2008 and seems to be able to do no wrong with make-up. The Shade +Light Two Tone Blush comes in seven different shades and can sculpt and define the cheeks. This is next-level contouring, so you can really understand the shade and light of your face.
Anastasia Beverley Hills Brow Definer, $23 (£16)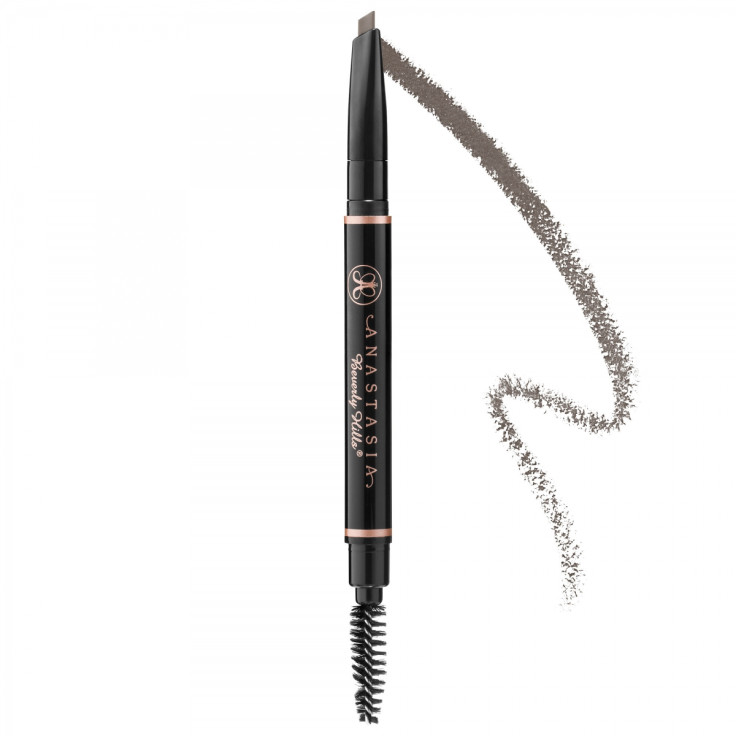 Anastasia Soare is a guru for the likes of Oprah Winfrey, Madonna, Jennifer Lopez and Naomi Campbell, all of whom trust her with helping to shape and define their brows. Anastasia Beverly Hills' new Brow Definer has a triangular-shaped nib so you can truly re-create the fine hairs of the brows. For groomed, full-looking brows with staying power, this is one you need to check out.
Alterna Haircare Caviar Anti-Aging Miracle Multiplying Volume Mist, $28 (£19)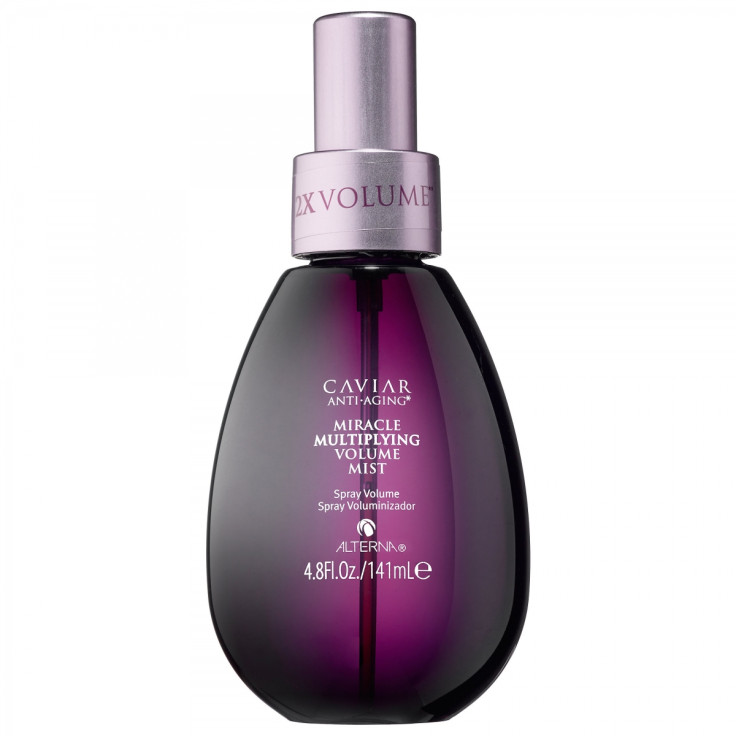 Alterna makes incredible hair salon-quality hair products using precious yet sustainable ingredients such as Caviar, Seasilk, Bamboo and Kendi Oil. If you are looking for fuller-looking hair, Alterna Haircare, Caviar Anti-Aging Miracle Multiplying Volume Mist is the perfect multifunctional styler that gives long-lasting volume from root to tip. It doesn't leave your hair still like some products does, but touchable, soft with a flexible hold.
Bite Beauty Matte Crème Lip Crayon, $24 (£17)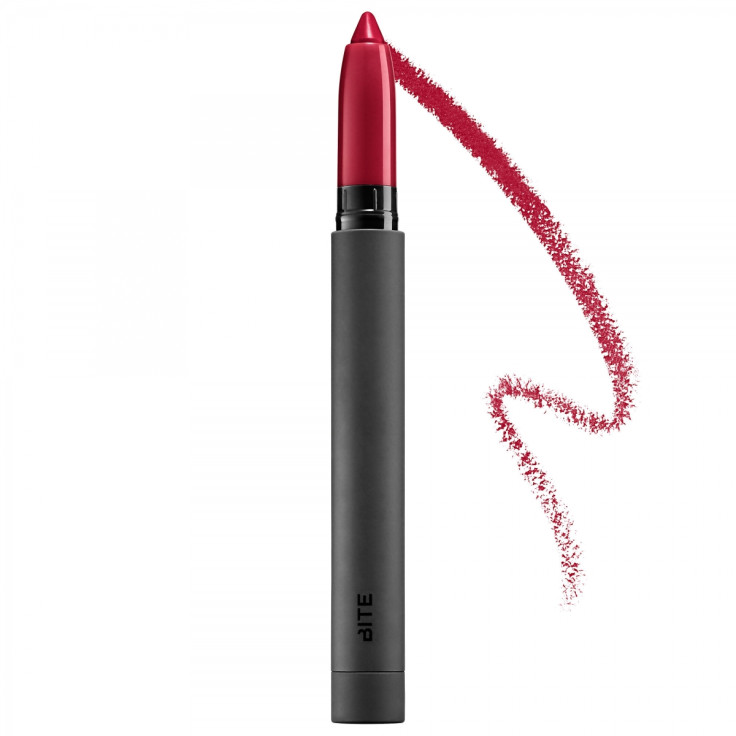 Bite Beauty hails from Canada but still falls in the North American beauty realm. They have a collection of seriously wonderful lip products, and treatments are developed with organic food-grade anti-oxidant ingredients, so they are, in theory, good enough to eat (but we don't recommend that you do). The new Matte Cream Lip Crayon available in 12 timeless shades, gives a long-lasting, water-resistant matte finish and leaves the lips feeling moisturised. Their secret is orange-peel wax that allows the lips to lock in hydration.
Kate Somerville EradiKate To-Go Acne Treatment, $40 (£28)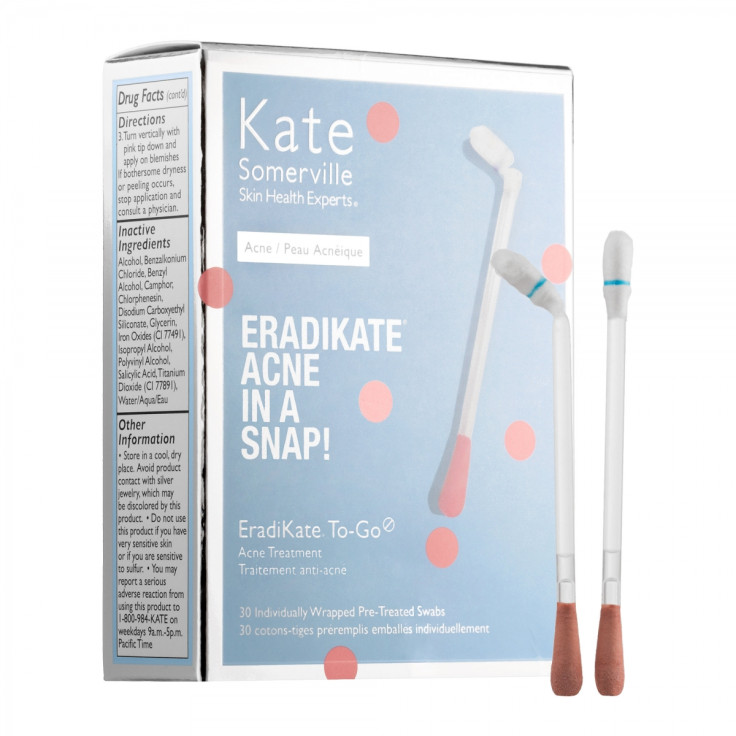 Kate Somerville is a Hollywood skin saviour, and her best-selling blemish fighter is now available in individual pre-treated swabs. This is perfect if you are travelling and ideal to keep spots at bay while you are out and about.
Sephora Collection Rouge Cream Lipstick, $12.50 (£9)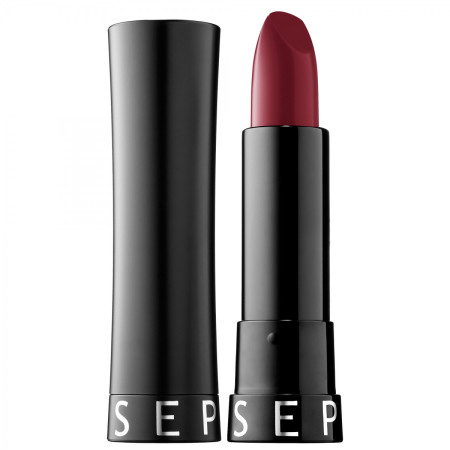 Sephora may stock a plethora of amazing brands, but let's not forget their own brand of make-up and tools. They are very affordable, and one of my favourites is the Sephora Collection Rouge Cream Lipstick. This is a highly pigmented, smooth lipstick that has the perfect amount of sheen.
Tarte Tartelette In Bloom Clay Eyeshadow Palette, $45 (£31)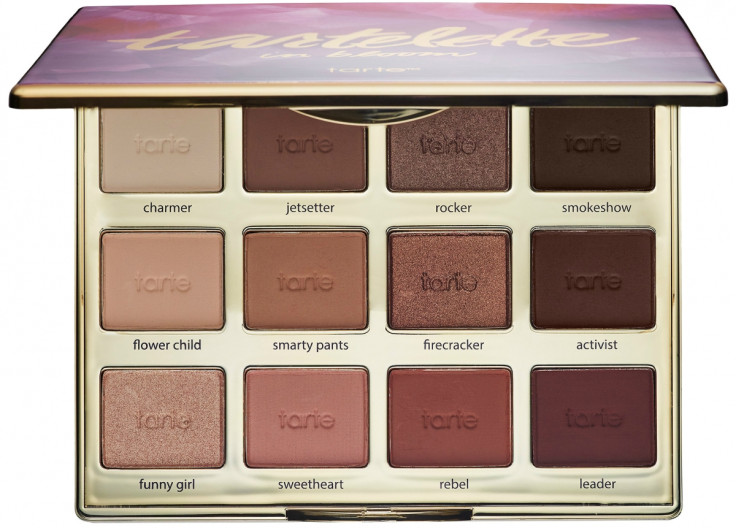 Although Tarte is available in the UK, we only have a limited selection. The Tartelette in the Bloom Clay Eyeshadow Palette is to die for, with 12 new shades (nine matte, three lustre). These romantic, blush-toned shadows would look simply stunning day or night, and suit all skin tones. Perfect for spring and summer.
Jihan-Annesa Turner is a wife, mother and lover of all things beauty-related.