Workout beauty: The make up you can wear in the gym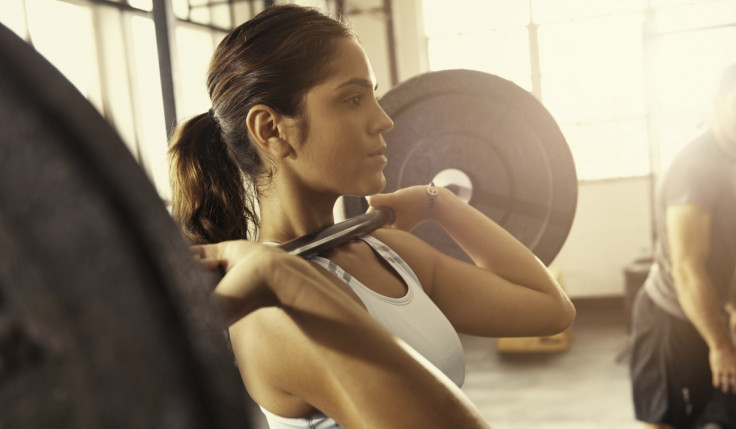 If you don't fancy going completely bare faced in the gym that's no problem but you have to make sure you're wearing the right product so your skin can workout too. These are the best products that will help you feel polished without interfering with your face.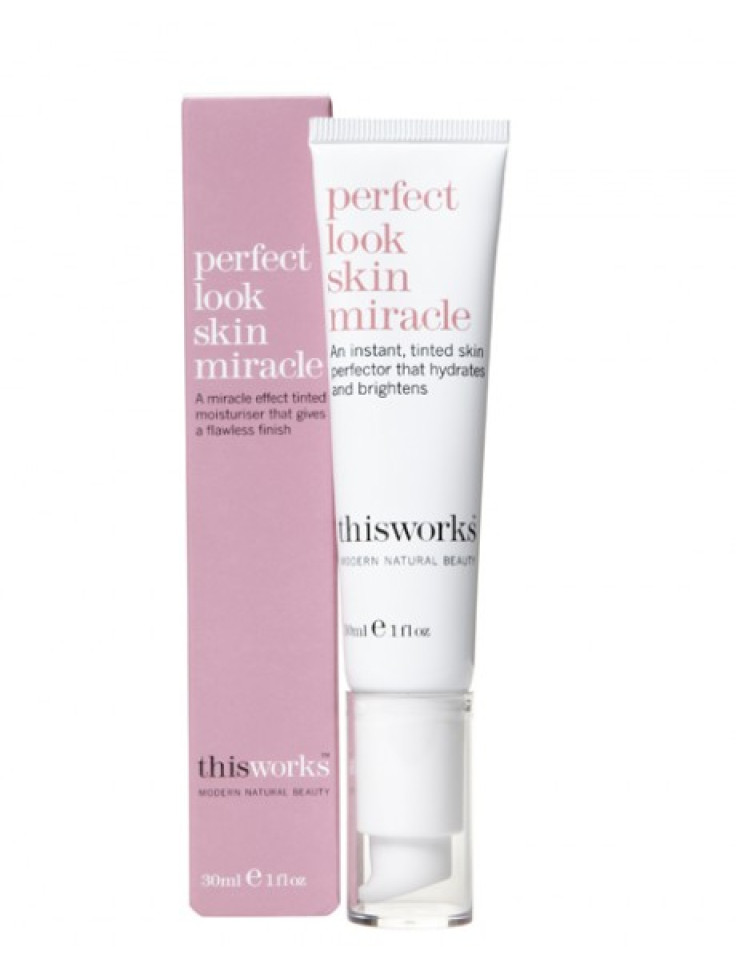 When it comes to skin, opt for a tinted moisturiser. You just want to even out your skin rather than going for a full foundation coverage. I would recommend This Works Skin Miracle (£28), as this oddly green toned moisturiser evens out all skin types and adapts to many skin colours. It also includes ingredients such as vitamin C and vitamin E, which diminishes skin imperfections, while hyaluronic acid delivers long-lasting hydration while fighting free radicals.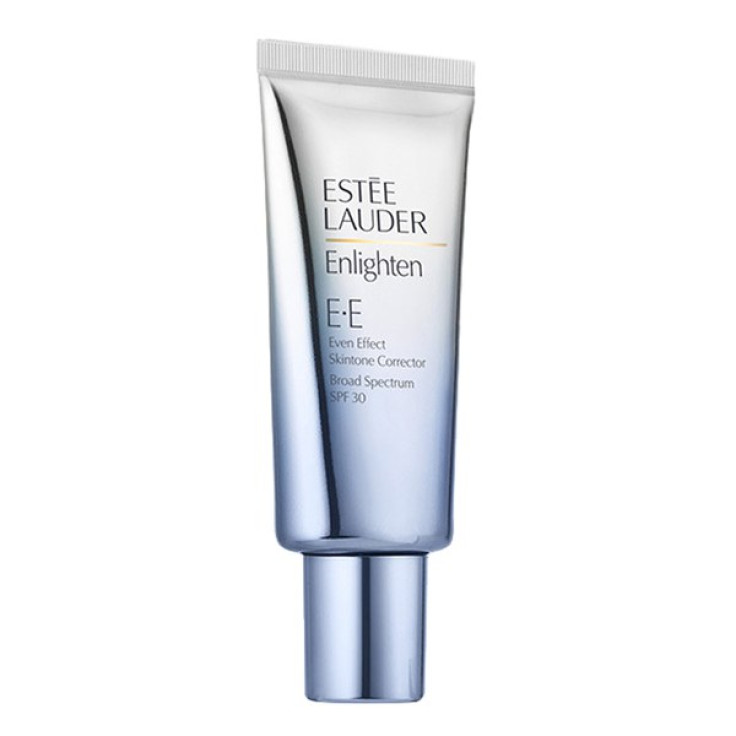 Also top on the list is the Estee Lauder EE cream (£32.30) – that's right there's an EE (even effect) cream. This is a sheer skin cream, which gives a hint of colour to the skin. This also helps minimise the look of dark spots, sun spots, post blemish marks, redness and pores. It delivers high-level SPF 30 and powerful antioxidants as it softens, smooths and hydrates. Perfect to wear to and from your workout and especially for running outdoors.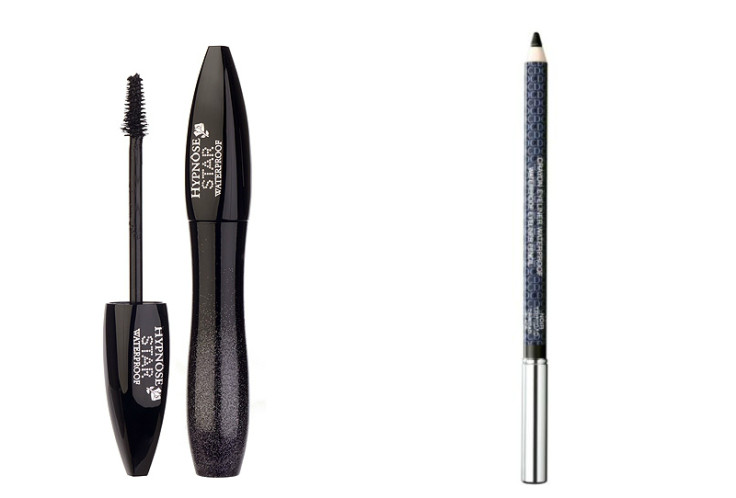 When you are not wearing a full face of make up, you can simply highlight key features. Defining the eyes with a great lengthening and curling mascara will open them up but make sure you opt for a waterproof formula. The last thing you need is your mascara running down your face while you're in the middle of your workout, and this rule applies for eye liners too.
Use a black or a subtle brown to line the upper lid. Try Lancome Hypnose Star Waterproof Mascara (£22.50) for impactful but protective wear, or the Dior Star Waterproof Longwear Eyeliner (£19) for a non-slip, feline flick in the gym.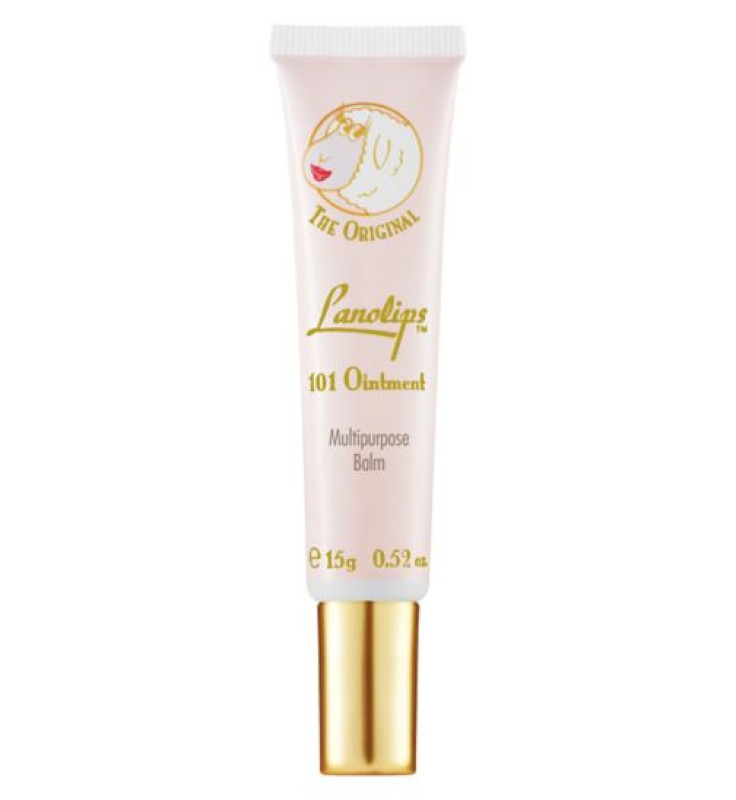 Make sure your lips are well moisturised. Training can often make your lips feel dry, so using a good balm will help stop them from becoming dry and chapped. Try Lanolips 101 Ointment (£10.99). This pure grade lanolin ointment will add protection, hydration, is multipurpose and soothes the driest skin.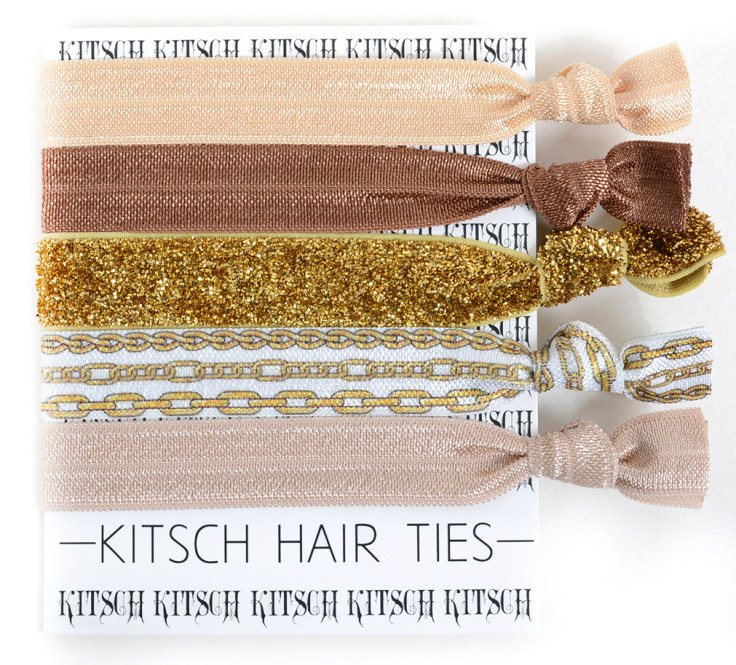 Always try and keep your hair away from your face when training so the oils and products from you hair or face don't merge. Tie your hair back securely with Kitsch Hairbands (£7.50). These metal free, non-slip bands are available in lots of colours and won't damage your hair.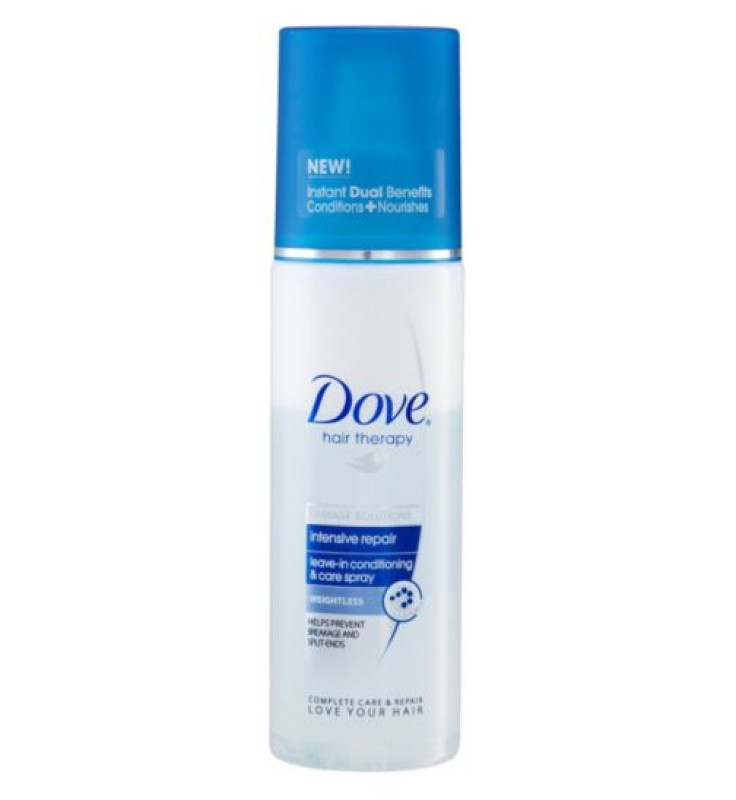 If you're heading to the gym daily and washing your hair a lot, try spraying some Dove Leave-In Conditioner (£3.59) through the ends of your hair when working out. This product is available for lots of hair types and will lock in moisture without drowning your hair in conditioner.
Finally and always most importantly, drink water. Lots of it.
© Copyright IBTimes 2023. All rights reserved.