Winter skincare: Cold-weather face saviours for January and beyond
Winter can be a rough time for your skin. The cold, wind and rain outside and air conditioning indoors can play havoc, leaving your skin looking and feeling dull and irritated. Here are some tips on how to look after your skin in the colder months to make sure you are always having a good skin day, whatever the weather.
Start your day off right with a good cleansing balm. Not only do these products cleanse the skin gently, they won't strip the skin of its protective layers as some foaming gel cleansers do. The first step is to massage the balm into your skin until it turns into a luxurious oil, then use a soft, warm and clean flannel to remove the cleanser while also gently exfoliating. This step is for all skin types, so oily skins would benefit from a good balm cleanser, too.
For a budget-friendly balm, try Boots Botanics 97 % organic hot cloth cleansing balm, £8.99. And for a high-end alternative, invest in the Sunday Riley Blue Moons tranquility cleansing balm, £46.

Next step is to apply a good toner. I'm always a fan of an acid-based toner to help brighten and exfoliate dull winter skin, but if you feel as though your skin is feeling dryer than usual, treat your skin to a simple rosewater alternative. Rosewater can be incredibly calming and balancing for the skin. Glycerin and aloe vera are great ingredients to have in a toner.
My personal favourite is Mario Badescu facial spray with aloe herbs and rosewater, £5.95-£10.25, but a fantastic alternative treat is the Jurlique rosewater balancing mist, £24, which is perfect for hydrating and refreshing tired skin.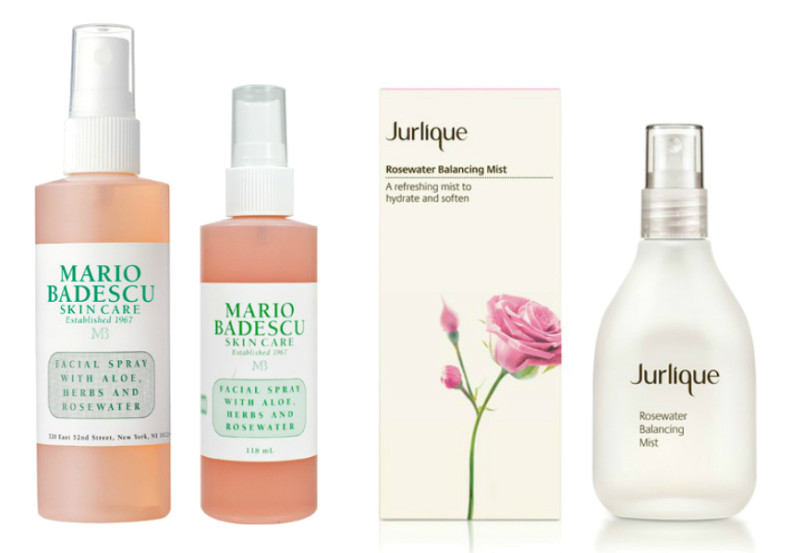 In the colder months, the skin around the eyes can suffer, potentially leaving them looking dry and irritated. Eye cream is a really important step in your routine, and it's never too early to start protecting this delicate skin.
During the day, pick one with an SPF included as the skin around your eyes is very thin, and the first signs of ageing are most visible here. Using an SPF around your eyes also gives added protection. Elizabeth Arden visible difference moisturising eye cream, £26 is a luxurious cream for mornings and evenings; for an easy-to-pack handbag product, try The Body Shop vitamin E eye cream, £12.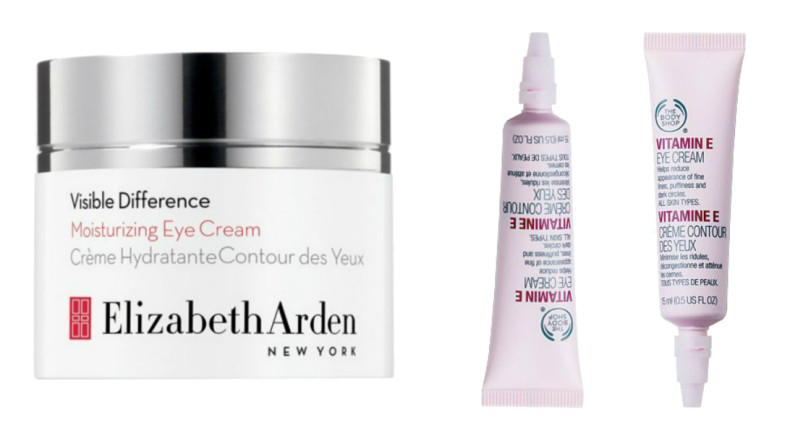 A hydrating serum in the winter is a must, as it will refresh and protect skin. A standout formula is Indeed Labs hydraluron moisture boosting facial serum, £16.66. A small amount of this boosts hydration and amps up your moisturiser as it contains a pure form of hyaluronic acid, a moisture-binding ingredient that helps keep skin plump and hydrated.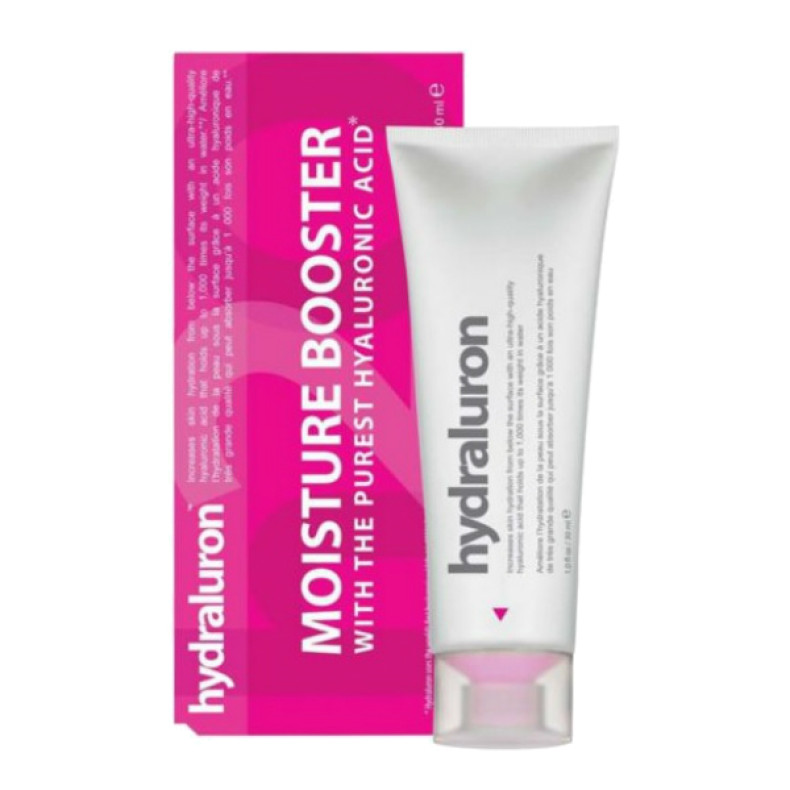 A moisturiser is an important step when trying to protect skin against the elements, so use one that is protective, creamy and doesn't clog the pores. Try Estee Lauder DayWear advanced multi protection anti-oxidant oil free creme SPF25, £42. A few drops of rosehip oil either on top of you moisturiser or worn alone leaves an amazing protective layer on the skin but won't interfere with your make-up. Also invest in Laura Mercier Infusion De Rose nourishing oil, £43.50, which leaves skin soft and smelling amazing.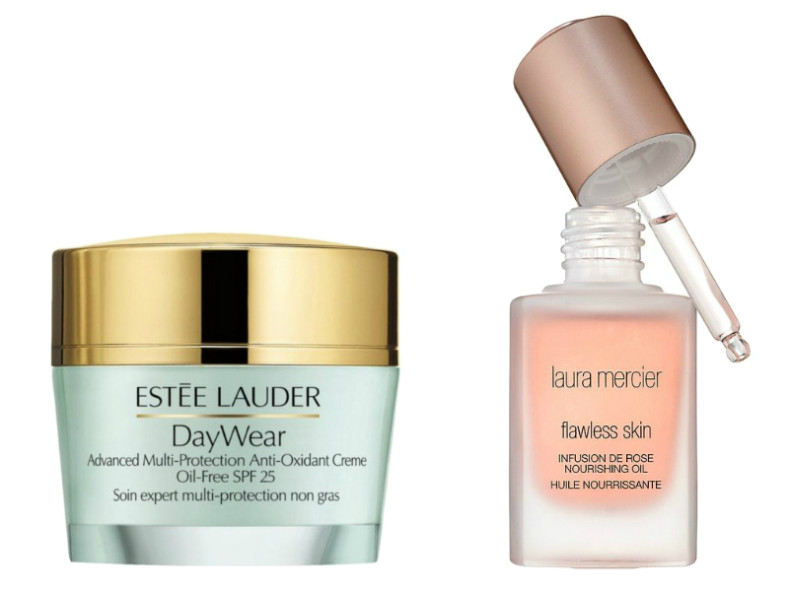 The final step is to add some lip balm. Chapped and cracked lips are common in the winter; NUXE Reve de Miel Baume Levres Ultra-Nourrissant ultra-nourishing lip balm, £9.50 looks great and is prefect for conditioning dry lips.