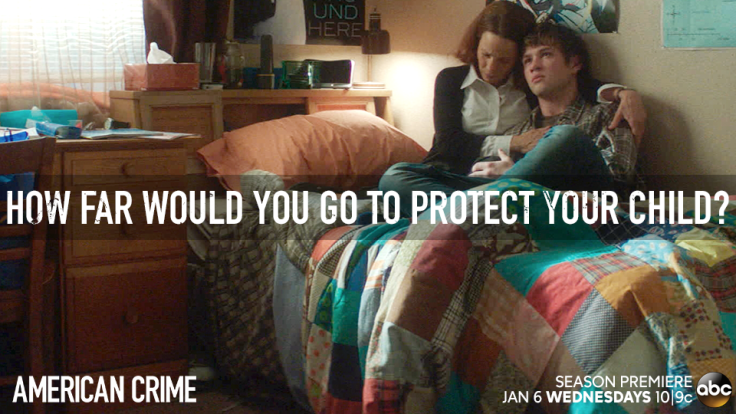 American Crime season 2 returns with an all new chapter this Wednesday, where Leyland School headmistress Leslie Graham welcomes Eric Tanner back, while Anne Blaine decides to take the institution to court over what happened to her son Taylor. Episode 6 airs on 10 February (Wednesday) at 10pm EST on ABC.
Here is the full synopsis for the episode:
Against the school lawyer's advice, Leslie decides to take it upon herself to welcome Eric back to Leyland with a school-wide showing of empathy. But Eric soon discovers that his return does not sit well with some of his fellow basketball team members; Anne decides that she'd rather take the school to court over what happened to her son, Taylor, than accept a settlement, and Chris finds himself being vilified when students begin picketing Marshall high school after three Hispanic students are suspended for fighting with a black student, who received no punishment whatsoever.
Click here to watch it via live stream on ABC Go. You can also watch the episode online by clicking here (only in the US).
In the previous episode, Taylor and Eric share their version of the story to police. Taylor admitted to sending those text messages to Eric but maintained that he was given a drink at the party and that he never consented to having sex with Eric.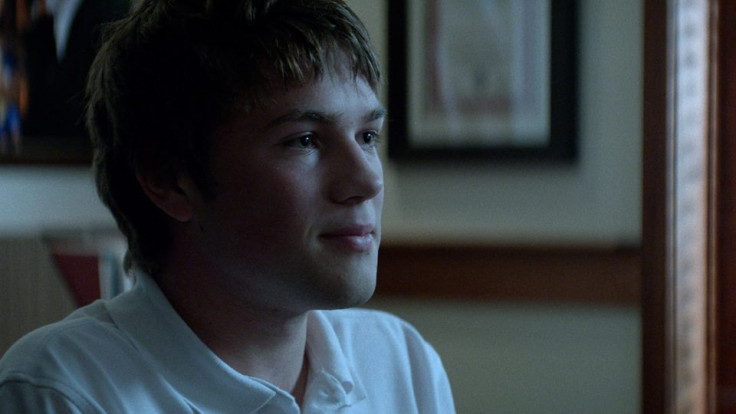 Eric had a different version altogether, claiming that everything was consensual. Eric informed them that Taylor told him exactly what he wanted him to do to him and he obliged. Eric insisted that Taylor only began to claim he was raped after Eric lost interest in him. The detectives believed Eric's version.
A promo for the upcoming episode shows Eric returning back to school but he is not accepted by his fellow basketball team members. Meanwhile, Anne wants justice for her son Taylor. The promo shows her saying: "The school knew about the party, I want to get them into court."