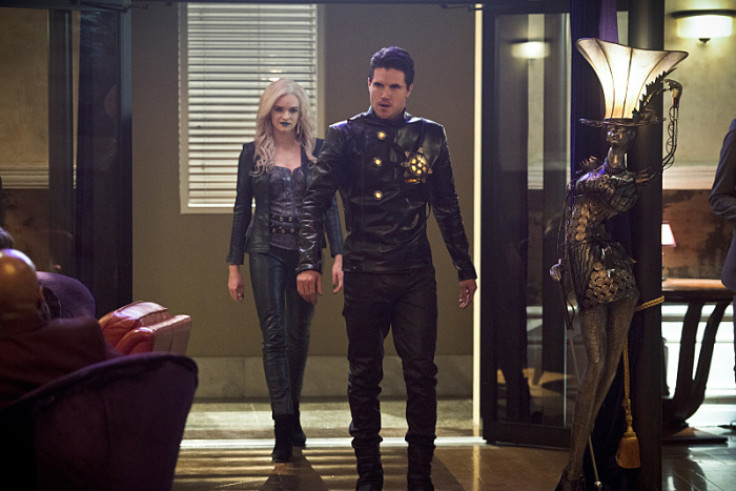 Harrison Wells, Barry Allen and Cisco Ramone will travel to Earth 2, where they will run into Killer Frost, in the upcoming chapter of The Flash season 2. Episode 13 is titled Welcome to Earth-2, which airs this Tuesday, 9 February at 8pm EST on The CW.
The heroes embark on a cross-dimensional journey to rescue Jesse, Wells's daughter from Zoom. Barry will run into his doppelganger, and meet Earth 2's Iris West and Joe in the episode. Click here to watch the episode online on The CW website in the US.
The official synopsis for the episode reads as follows: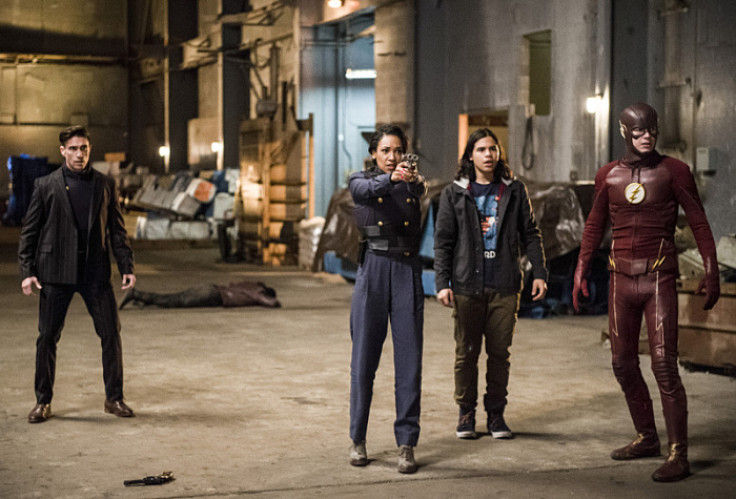 Danielle Panabaker spoke about playing Earth 2's Killer Frost in an interview with Entertainment Weekly. She said, "She's completely different. Caitlin [Earth 1] comes from a really good, well-intentioned place, and Killer Frost does not. She just wants to hurt people and steal from them."
Robbie Amell reprises his Ronnie Raymond character, who is called Deathstorm in Earth 2. According to Panabaker, the Killer Frost and Deathstorm dynamic is like "Bonnie and Clyde". "There's a lot of passion between those two characters. It's different than the relationship between Earth-1 Caitlin and Ronnie in that it's very passionate, very hot and heavy. It's fun," said the 28-year-old actress.
According to executive producer Todd Helbing, "Barry, Cisco and Harry go over to Earth-2 with a definitive plan that goes awry. They are left having to improvise and find themselves in a completely different scenario than they anticipated, and have to race for their lives to get back."