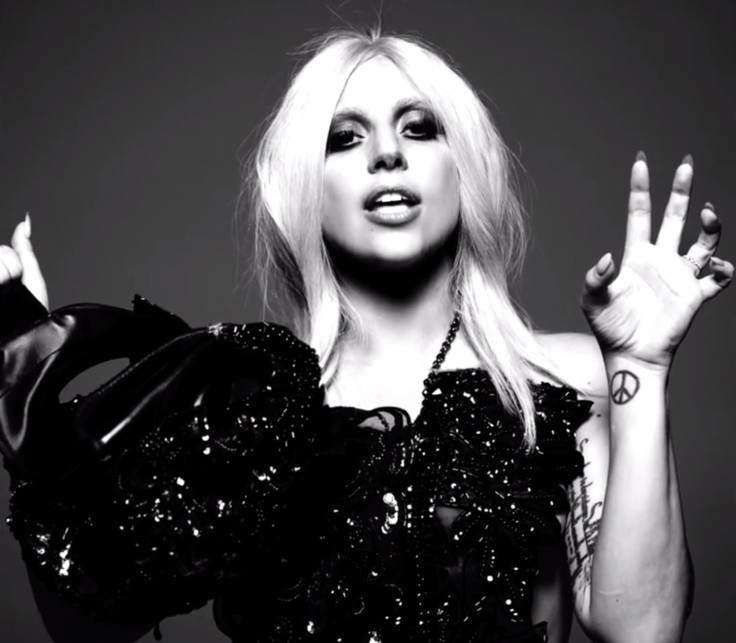 American Horror Story: Hotel will be "darker" and even more "disturbing" than Asylum according to a new report.
Michael Goi, the director of photography of American Horror Story replied to a fan query about the show's fifth season on Twitter.
A fan questioned, "How will the tone of this season compare to past seasons? Each one is so unique![sic]" to which Goi replied, "Darker, grimmer, more disturbing. Yes, even more than 'Asylum'."
The show's creator Ryan Murphy unveiled that Hotel will be "more horror-based".
Murphy told Deadline that this instalment will be more about "a theme and an idea that's very close to my heart that I've always wanted to do that's a little bloodier and grislier I think than anything that we've done before; it's straight horror this year".
Additionally, for the first time in the show's history, Sarah Paulson will portray a "purely evil" character. The closest we have seen her touching the dark side was in her most recent role as conjoined twins Bette and Dot Tattler.
The new season will see more male stories and male parts, according to Murphy. The producer also stated that American Horror Story season 5 is a "true ensemble" because in the previous seasons, Jessica Lange played the lead character and the stories were always driven by her. The veteran actress had previously announced that she had decided to leave the show after four seasons.
The male characters in the upcoming season will be played by Matt Bomer, Evan Peters, Finn Wittrock, Max Greenfield, Wes Bentley and Cheyenne Jackson Denis O'Hare.
Bomer and Wittrock are expected to be involved in a romantic love triangle with Lady Gaga. The 29-year-old singer would be debuting in television in American Horror Story: Hotel.
In addition to Gaga, the female cast members for season 5 include Kathy Bates, Sarah Paulson, Angela Bassett and Chloe Sevigny.
The latest edition to the horror anthology series will revolve around eerie and horrific things that happen in hotels. Murphy said that they will be building a six-storey Art Deco hotel in the Fox lot for the series.
FX will hit Comic-Con next week, and fans of American Horror Story: Hotel may get a small promo featuring Lady Gaga's first look at the San Diego Comic-Con 2015. The panel will be a great opportunity for fans to find out more details about the upcoming season from the cast and show producers themselves.
Below is the Comic-con schedule for American Horror Story's upcoming season.
American Horror Story: Hotel is expected to air in October 2015 on FX. The network is yet to announce the premiere date.