American Horror Story Hotel premieres in October: Will Lady Gaga and Matt Bomer play lovers in season 5?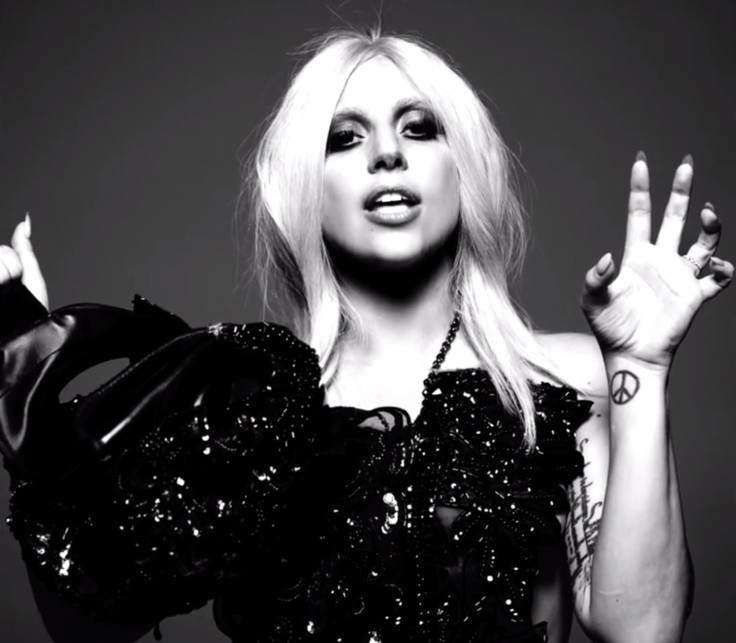 Season 5 of American Horror Story: Hotel promises increased levels of insanity, much more than what fans saw on AHS: Freak Show.
According to IMDB database, the season 5 of the FX series is set to premiere in October 2015.
And we already know that singing sensation Lady Gaga will be starring in the upcoming season, that too in a twisted role.
Matt Bomer, who was recently confirmed to appear on the show, has teased that he will work extensively with Gaga. The White Collar actor dished at CinemaCon in Las Vegas, about his role in AHS: Hotel.
"I know that I'll be working with Stefani [Lady Gaga], pretty extensively, so I'm excited about that," he said.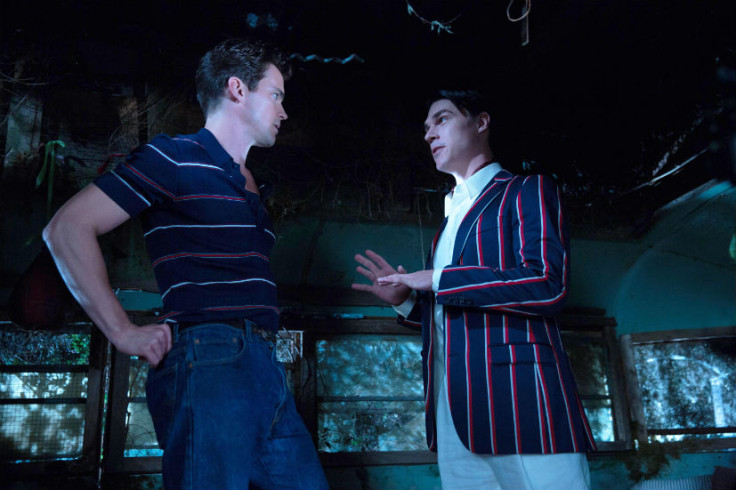 "Our storyline is really, really fun," he added. "And I think what they're doing with our characters is really unique and kind of an original take on it."
Will Gaga and Bomer's characters be lovers on the show? Well, for one, fans would sure love to see some chemistry between the two characters.
Previously, an alleged Tumblr post by a fan claimed that Gaga would play a beautiful, yet strange heiress.
The post shared an FX insider's scoop on the upcoming instalment of the series.
Gaga's character in season 5 has been described as: "[A] beautiful, strange, yet sophisticated heiress who runs a hotel and will do whatever it keeps to keep it up and running, regardless of the tragic and disturbing events that have taken place there".
Meanwhile, creator Ryan Murphy shared a few cast updates on Twitter. Check out the tweets below:
© Copyright IBTimes 2023. All rights reserved.