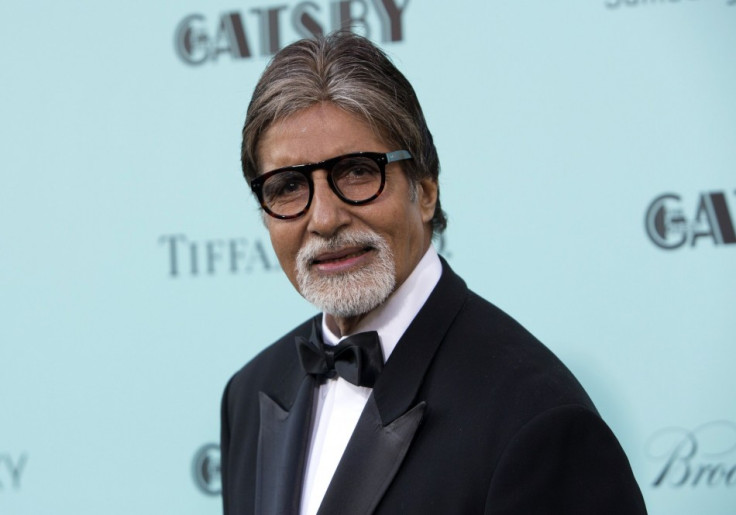 Bollywood icon Amitabh Bachchan was in a state of shock when he learned that his Twitter account was hacked and it appeared that the superstar was following porn sites. However, little damage seemed to have been done to the veteran actor, who immediately "unfollowed" all the sites.
Bachchan then tweeted, "WHOA !..My Twitter handle hacked ! Sex sites planted as 'following' ! Whoever did this, try someone else, buddy, I don't need this !".
With 16.6 million followers, The Great Gatsby star holds the top position among Indian celebrities on Twitter. The 72-year-old has many more Twitter followers than Indian Prime Minister Narendra Modi.
According to BBC, the Bollywood superstar also filed a complaint with the police over a string of "dirty, abusive" messages (SMS) that he has been receiving for over a year.
He also posted the following on his Twitter handle: "OKAAY.. Plot thickens! Had been getting several really dirty abusive sms for a year.. just handed all of them to the POLICE!"
The actor has been extremely active on social media and his used Twitter, Facebook and his personal blog to interact with fans and update them on his projects and personal life.