US comedian Amy Poehler is facing a storm of backlash over her new Hulu series Difficult People due to an inappropriate joke made about the three-year-old daughter of singer Beyonce. Outraged fans are now threatening to cancel their subscription to the online service after a character quipped about r'n'b singer R Kelly urinating on Blue Ivy.
Published by celebrity website Media Take Out, a short clip from one of the show's episodes features the character, Julie Kessler, played by actress Julie Klausner, discussing the social media backlash she is receiving after making the indecent joke about the toddler. The character says: "I said something about Blue Ivy earlier and now the internet's being really mean to me. 'Unfollow. Kill yourself', from @SpinClassAddict91. Oh my god, that's probably the year she was born."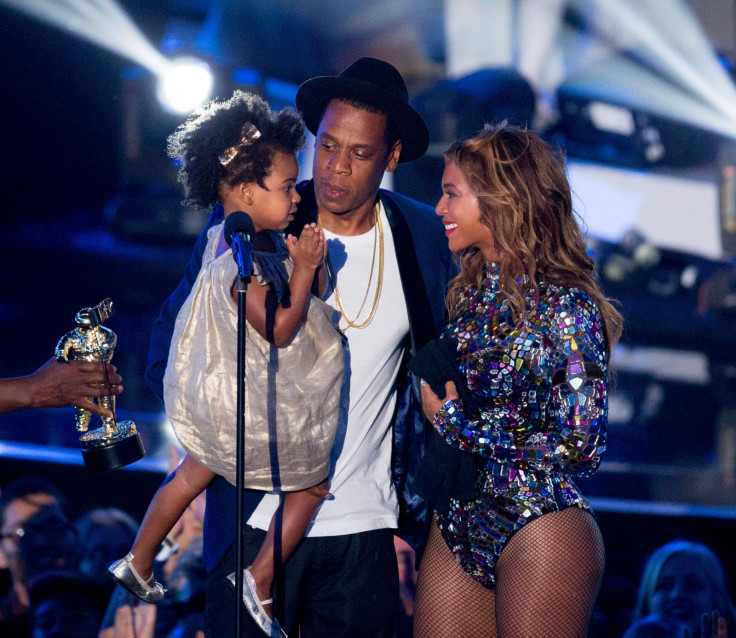 When asked by her co-star to relay the quip, Kessler says: "I can't wait for Blue Ivy to be old enough for R Kelly to p**s on her." In 2002, R Kelly, 48, was arrested for sexual conduct with an underage girl. The Grammy-winning singer was allegedly filmed urinating on the child in a sex tape however he was found not guilty of all charges by a jury in 2008.
Viewers and fans of the show have expressed their disgust at the joke with some calling for the comedy to be cancelled. Although Klausner delivered the joke in the episode, it is not known whom it was actually written by but Poehler appears to be taking the brunt of the backlash.
Parks and Recreation actress Poehler is executive producer of Difficult People and in August 2015, Klausner revealed that the comedian was heavily involved in the writing of the script. The actress told Entertainment Weekly: "Amy could not have been more hands-on. She did not only give notes on every script, she gave notes on every draft of every outline. She weighed in on casting videos, cast roles.
"She weighed in on production matters. She came up with the title. She would give notes on every single edit, not only of the shows but of the promos, the trailers. She would be involved in every stage of the process in a way that she would go above and beyond."
Difficult People aired its first episodes on Hulu on 5 August. IBTimes UK has contacted reps for comment.