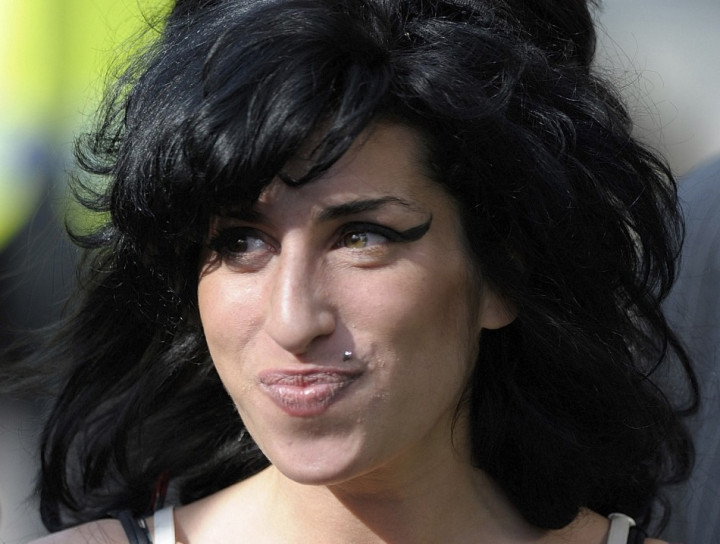 Amy Winehouse died of an eating disorder, according to the English singer's brother, Alex Winehouse. The 27-year­-old singer's death created worldwide headlines in 2011, as much for her joining the so-called '27 Club' as for the tragic circumstances leading to her death.
Alex Winehouse's comments are his first since the death of his sister and come as the late singer's family opens an exhibition on her life, at the Jewish Museum in Camden, north London.
Winehouse was found dead in the early hours of 23 July and post-mortem examinations showed over 400mg of alcohol per decilitre in her blood, which is five times the allowed drink-drive limit. The inquest therefore returned a verdict of misadventure.
However, her brother now claims that her physical systems were incapacitated by her fight with bulimia, resulting in her weakened state and hastened death. He told the Observer magazine: "She would have died eventually, the way she was going, but what really killed her was the bulimia."
He explained that in her teens, Amy Winehouse and her friends would induce vomiting after every meal, saying: "They'd put loads of rich sauces on their food, scarf it down and throw it up. They stopped doing it, but Amy never really stopped. We all knew she was doing it but it's almost impossible [to tackle], especially if you're not talking about it."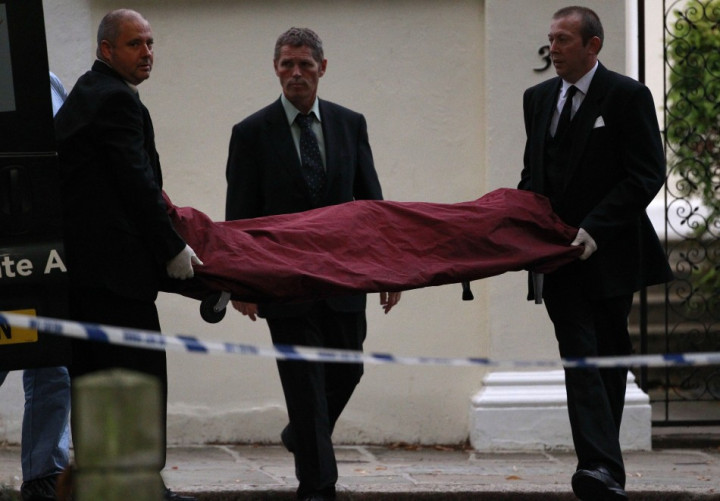 Ex-Husband Opens up on Drug Habit
In February, Amy Winehouse's ex-husband, Blake Fielder-Civil, went on record in a television talk show to claim responsibility for the singer's heroin habit. He told Jeremy Kyle he had £10 of heroine with him when he allowed his ex-wife a smoke.
"I admit I was there when she did it for the first time. I don't think she would ever have done it without me," he said, adding, "I have to be really sort of conscious about what I say. I don't want to feel like I'm shirking responsibility, the fact is what I'm saying is of course I regret it."
Amy Winehouse Exhibition
Meanwhile, over in northern London, the exhibit on Amy Winehouse's Jewish heritage will showcase a number of photographs from her childhood. Some of the items on show will be selections from her library and photographs of the singer with her grandmother.
"We will get visitors who would not usually come to the Jewish Museum," Elizabeth Selby, the curator, explained, adding, "[They] will be able to explore her strong family Jewish roots."
Amy Winehouse, A Family Portrait, is at the Jewish Museum, Camden, 3 July-15 September.