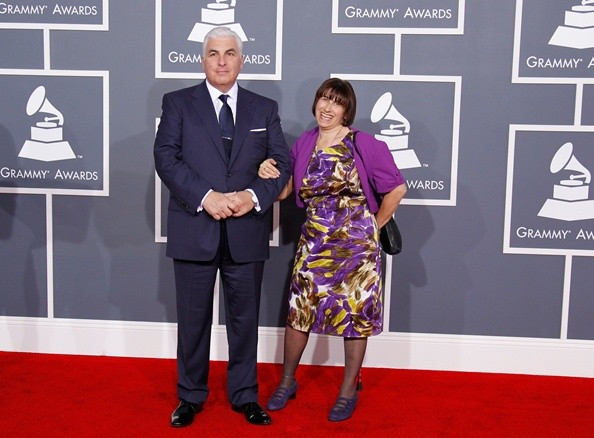 Amy Winehouse was worth over £4m at the time of her death, it has been revealed.
The Sun reports that the singer, who was found dead at her three-storey Camden home in July 2011, had an estate worth £4,257,580, which was reduced to £2,944,554 after debts and taxes.
As the Back to Black singer did not leave a will, her entire fortune will go to her parents, Mitch and Janis.
Winehouse, who died at the age of 27, had a lengthy battle with substance and alcohol abuse.
Her turbulent relationship with husband Blake Fielder-Civil, whom she divorced in 2009, was well documented and he was often blamed for her decline.
The probate documents, which named her father as the administrator of her estate, reveal that Fielder-Civil will not be entitled to any of the money.
A close friend of Winehouse told the paper: "There aren't many 27-year-olds that make a will - and Amy didn't either.
"She had no idea how much money she had and it certainly wasn't top of her priority list.
"Had she made a will, Blake may well have been left something - not cash, perhaps an investment. Amy still loved him when she died.
"Mitch and Janis have been handed the estate. They're sensible and shrewd so it's probably for the best Blake didn't get anything," the source added.
Winehouse died from alcohol poisoning after a drinking binge following a period of abstinence. An inquest recorded a verdict of misadventure.