Conor McGregor confident Mayweather fight will happen, says Conlan as date and venue are revealed
McGregor is contracted to the UFC for at least four more fights.
Mayweather ready to end retirement to make McGregor fight happen.
Floyd Mayweather and Conor McGregor are reportedly close to reaching an agreement for their much talked-about mega money fight after settling on a date and venue.
Talks of a boxing match between the Irishman and retired boxer have been rumbling on since the former created history to become the first fighter in Ultimate Fighting Championship (UFC) history to hold two-weight titles simultaneously.
According to the Daily Mail, the duo has agreed on 10 June 2017 as the date for the fight with the T-Mobile Arena in Las Vegas being chosen as the venue. About $100m (£82.4m) is the amount each fighter has named as their price, but McGregor will have to settle for less as a part of his fee will be given to the UFC hierarchy.
Dana White has made it clear that no fight will happen without the consent of the UFC management owing to the men's lightweight champion's exclusive contract with them. However, he is expected to be exempted for one fight, which could create pay-per-view history, if it ever sees light of day.
Mayweather recently confirmed that he is willing to come out of retirement and risk in his 49-0 win-loss record to take on McGregor. The two have been locked in a bitter feud of words since talks of the fight started making its rounds.
McGregor's compatriot and friend Michael Conlan has added further weight to the claims about the fight happening when he confirmed the UFC star has held talks about the bout with Mayweather's representatives.
The Irish boxer, who is set to make his professional debut at Madison Square Garden, revealed that his compatriot was confident the fight will take place despite the existing contractual issues with UFC.
"I was doing some strength and conditioning, and Conor was out here having talks with the Mayweather team about their possible fight. He came to LA to do some training. He ended up in the gym so it was good to catch up with him. I watched him do some training and he looked great," Conlan told Dublin Live, as quoted by boxingscene.com.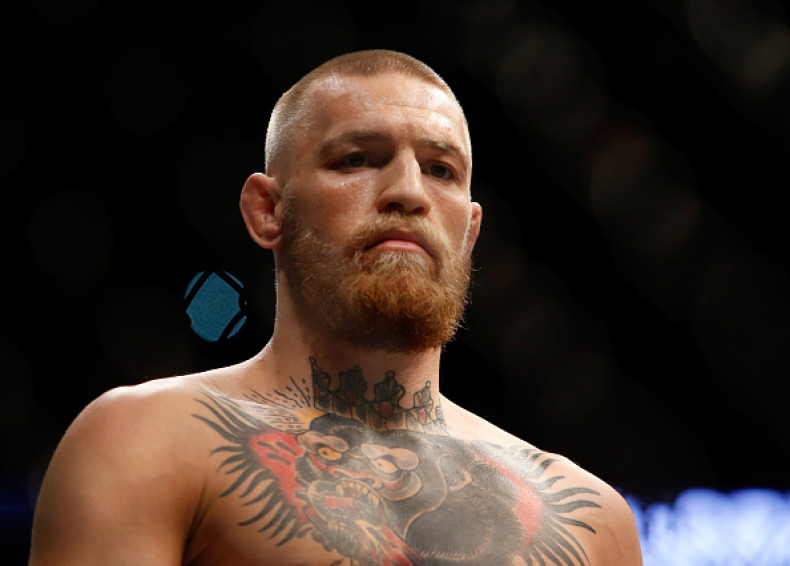 "He looked in shape and he is confident the fight is going to be made. I think it will happen, and I am delighted for him. It is a massive fight, and I hope it happens. I won't speak on who will win, or if Conor can pose Mayweather problems. I don't want to get involved in that debate."