Andrew Garfield is living vicariously through the gay character he is currently portraying. The former Spider-Man actor describes himself as a "gay man right now" after spending months preparing for the role somewhat methodically.
The 33-year-old actor is currently starring in Tony Kushner's West End play Angels In America, playing Prior Walter, a gay man in 1993 struggling with his Jewish faith and being a homosexual diagnosed with Aids.
Determined to give justice to the role, Garfield went to great lengths to get into the mindset of Walter in real life.
Detailing his preparation in a Q&A with NT Platform, Garfield said: "Every Sunday I would have eight friends over and we would just watch Ru. I mean every single series of RuPaul's Drag Race. I mean every series. This is my life outside of this play. I am a gay man right now just without the physical act – that's all."
Although he feels wholly invested in his character, Garfield, who previously dated La La Land actress Emma Stone, is careful to clarify his true sexuality, adding: "As far as I know, I am not a gay man.
"Maybe I'll have an awakening later in my life, which I'm sure will be wonderful and I'll get to explore that part of the garden, but right now I'm secluded to my area, which is wonderful, as well. I adore it, but a big concern was what right do I have to play this wonderful gay role?... It was about doing honour, doing justice."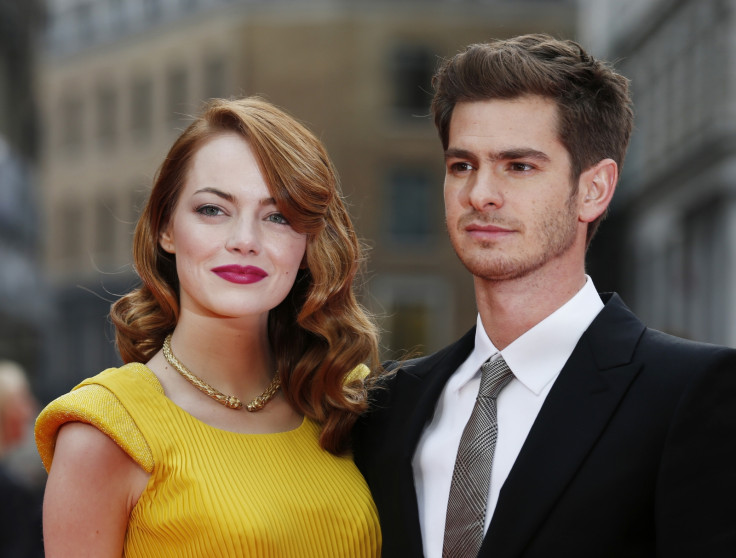 Garfield was not exaggerating about his love for RuPaul's Drag Race. In June, the British actor was seen on-stage at a drag show in London wearing a wig and showing off his dance moves to Whitney Houston's I'm Every Woman. After miming the lyrics, Garfield won the audience over performing a series of backflips.
According to Garfield, Angels In America holds a special place in his heart compared to his previous work. The Hacksaw Ridge actor explained at the Q&A: "It's the most costly thing on the body and on the soul we've ever done personally... and I will say it's the most fulfilling creative experience I'll ever hope to have. I don't think it can get better than this in terms of everything. Communion with the audience – us all going through the same things together and how prevalent and how necessary it is to tell this story right now."