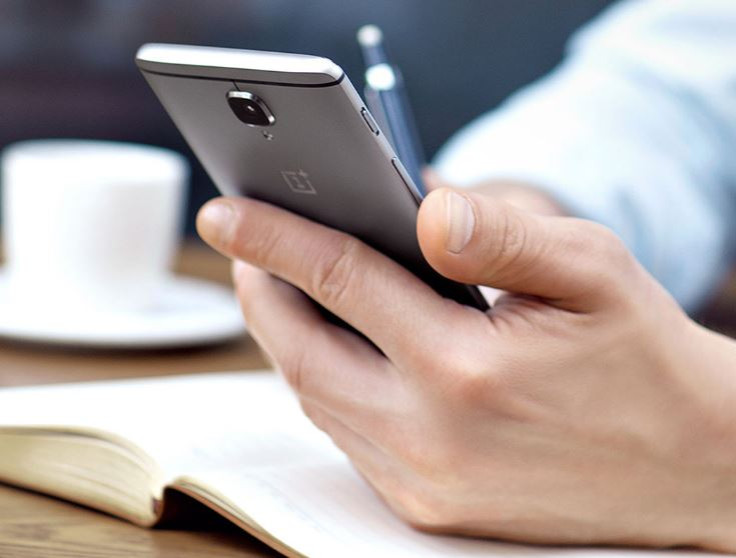 Users of OnePlus' flagship smartphone, the OnePlus 3, will soon be able to experience Android's Nougat OS goodies as the company has confirmed community builds for it by the end of this month. OnePlus phones do not run on stock Android but on the company's custom-made Oxygen and Hydrogen OS which are strongly based on Android's openly sourced OS.
Brian Yoon, the Chinese smartphone maker's head of software, told Engadget that a Nougat beta "community" build will be ready for the OnePlus 3 this month. And once all the bugs have been done away with, the Nougat-based OxygenOS will be pushed out over-the-air to all OnePlus 3 devices by the end of the year.
The latest revelation is in line with the company's efforts over the past few months to roll out speedy and bug-free updates.
The company's co-founder Carl Pei had said at a recent Reddit AMA: "If there's any company feeling the pressure of needing to update fast, it's OnePlus. We have the most vocal and tech savvy user base, so this point is not lost on us. I believe that now, with our new software team structure, we'll be able to move a lot faster than before."
The last couple of OxygenOS updates have been quick but none of them have yet embraced the Android 7.0 flavour. The community build similar to Android's beta updates is slated to bring a host of changes that will incorporate the best of stock Android while maintaining OnePlus' custom design.
After OnePlus 3, the OnePlus 2 is also slated to get the update as Yoon confirmed the update will eventually hit older devices although there is no time-frame yet.
Meanwhile, the smartphone world is abuzz with rumours of an upgraded OnePlus 3 model, the One Plus 3T, making its debut sometime in November. Although some strong hardware rumours including a completely new SoC (Snapdragon 821) regarding the upgraded model have been doing the rounds, there has not been much speculation on the software front.
Given the timing of the Nougat build announcement, it would not be completely off track to expect that the OnePlus 3T comes with an OxygenOS build that is based on Android 7.0 Nougat.