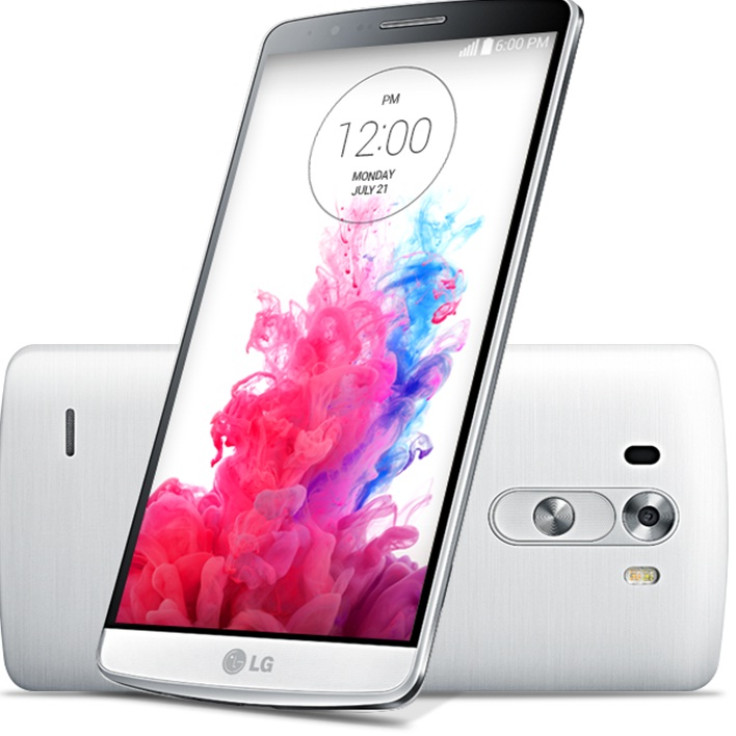 In a major relief to LG G3 owners who have subscribed to Verizon's wireless network services in the US, the much expected Google Android 5.0 (Lollipop) update is finally confirmed and rolling out.
Announcing the Android 5.0 rollout, Verizon states that LG G3 users can check out for the OTA update bearing version number VS98523B.
The latest rollout should bring smiles to the faces of Verizon-driven LG G3 users as the carrier was expected to seed the Android 5.0 much earlier. In fact it seemed like the update was pulled after having rolled out to certain LG G3 users who reported to have received the firmware upgrade early last month.
Verizon's rollout of Android 5.0 for LG G3 comes days after rival T-Mobile pushed out Google's recent update to users of LG G3 in the US.
Apart from LG G3, Verizon has also officially begun rolling out the Android 5.0 OS update to its LG G2 users spread across the US.
What's new with Android 5.0
Verizon-driven LG G3 users can check out for the following newer aspects, upon installing Android 5.0:
Material Design User Interface (UI): The new material design offers complex animations and 3-D views, 64-bit ABI support and improved runtime.
Home Touch Buttons: Home Screen Navigation buttons are now changed/improved to offer more intuitiveness and ease of operation.
Lockscreen and Notifications: Notifications can appear on the Lock Screen based on user settings, with the first two notifications being displayed if configured accordingly. Swiping away a notification while on the lockscreen will display the next Notification without having to unlock the device.
Hiding Notifications: This feature can be configured via the Settings menu to "Show all notifications", "Hide sensitive only" or "Hide all notifications" so that Notifications on the Lock Screen can be fully displayed, selectively displayed or not displayed at all.
Smart Lock: Provides a simpler way to unlock the device by using face recognition.
Floating Action Buttons: Floating action button is added in some of the main applications to promote the key action such as adding or composing a new item. Floating Action Buttons can be found in the Clock, Contacts, Email, Messaging, and Music applications.
LG Health: LG G3 users get to test out the new LG Health and Fitness application with user goal indicated inside a custom UI in the main window, to motivate users to achieve their goals. The distance view functionality is also newly added.
Screen Pinning: The Screen Pinning feature can be found in the Recent app. Screen pinning locks the device to a single app, preventing the device from launching other apps until it is unpinned by the user.
Download and installation:
Verizon-driven LG G3 users should see the Android 5.0 OS upgrade automatically via OTA, but a manual search for the software can also be initiated post which updates get downloaded and installed.
Manually searching for the Android 5.0 firmware update, within Verizon LG G3:
From the Home Screen, tap the Menu Key and navigate to Settings > About Phone > Software updates > Check for Updates.
When download is complete, a screen will appear stating that the latest software version is ready for installation. Choose Install Now.
The device will power down and power back on. A screen will appear stating that the installation has been completed. Tap OK.